Sports
"Siraj Was Referred To As 'Brown Dog' & 'Big Monkey'," BCCI Source Opens Up On Racial Slurs At SCG
The Sydney test match between India and Australia will always be remembered for unfortunate incidents despite the fact that both the sides have played some really good and competitive cricket. Everything was going fine until the day three when the Indian cricketers Mohammed Siraj and Jasprit Bumrah reported to have been racially abused by a section of the Australian crowd. The Indian skipper Ajinkya Rahane along with senior players had a chat with the on-field umpires and then a formal complaint was lodged with the match referee David Boon. The Indian team management has lodged an official complaint with the Cricket Australia and the International Cricket Council has also taken notice of the incident.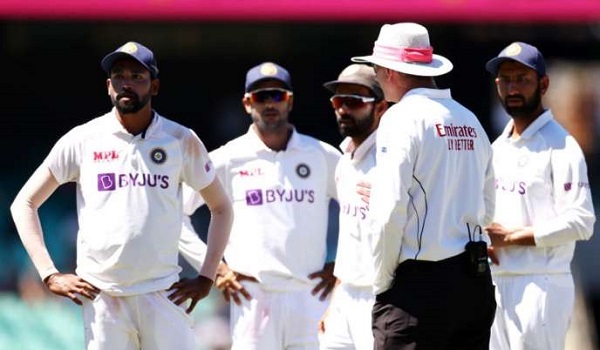 However, things turned dirtier when Mohammed Siraj was racially abused on the fourth day also and he not only reported about the incident but also pointed out the individuals who were abusing him. Those six individuals were immediately taken away by the New South Wales Police and it is being said that they are in the police custody.
A BCCI source revealed to a sports portal that Mohammed Siraj was constantly referred to as "Brown Dog" and "Big Monkey" by some people from the crowd and they were abusing Bumrah too. However, the players didn't come up with the issue at that time because they didn't want to spoil the game and lose focus. The matter was brought in notice of the umpires at the end of the day but the umpires advised that players should not wait and inform immediately if any such thing happens.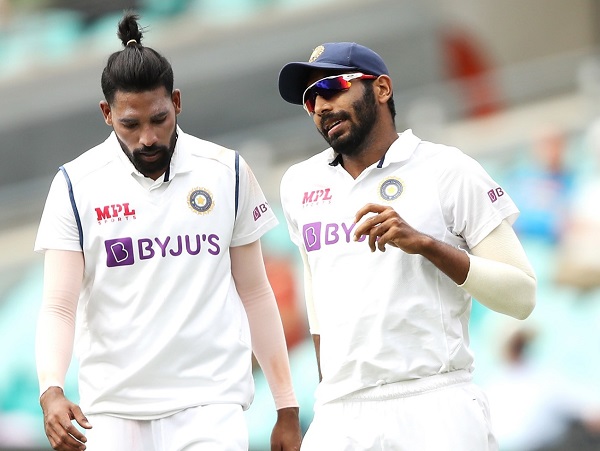 The Cricket Australia has condemned the incident and has also rendered an apology to the Indian team. Many former cricketers such as Michael Hussey, Shane Warne, Virender Sehwag, Bishan Singh Bedi, VVS Laxman, etc. have reacted on the matter and expressed their annoyance over the issue. The Indian skipper Virat Kohli who is on the paternity leave at the moment has reacted to the shameful incident in a couple of tweets and demanded strict action against those who are responsible.
There is no denying the fact that such incidents should not be tolerated in the game of cricket which is also called the gentlemen's game and harsh punishment should be given to those who don't respect the players.