Sports
SKY Reveals His Secret Mantra Behind Superb Batting On Fast & Bouncy Pitches At T20 WC
The Indian cricket team has performed really well in the ongoing ICC T20 World Cup 2022 which is being played in Australia as it has entered the knockout stage and will face England in the second semi-final of the tournament. Barring the match against South Africa, the Indian squad looked a dominant force in all other matches as it topped the points table of its group with 4 wins in 5 matches.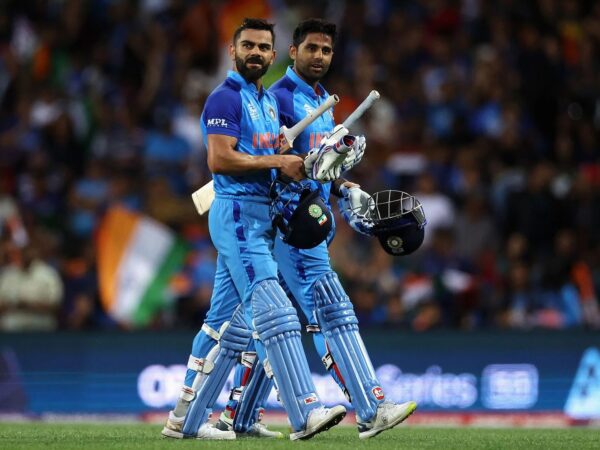 The two Indian batters who have played an important role in India's success are Virat Kohli and Suryakumar Yadav; while Virat is already known as one of the greatest cricketers of all times, SKY is slowly establishing himself as new Mr. 360 because of the beautiful and brilliant shots that he has played in this tournament.
What has surprised many is the fact that this is SKY's first tour to Australia and he is not facing any problem despite the fact that the pitches over there are bouncy and fast, completely different from the Indian pitches. Suryakumar Yadav is second on the list of the highest Indian run-getters after Virat Kohli as he has scored 225 runs at a strike rate of 193.97.
A video has been uploaded by the Board of Control for Cricket in India (BCCI) on its website in which the number one T20 batter SKY is seen having a chat with his teammate Ravichandran Ashwin and during this interaction, Suryakumar has talked about not only his approach but also how he faces the pressure as well as about his preparation.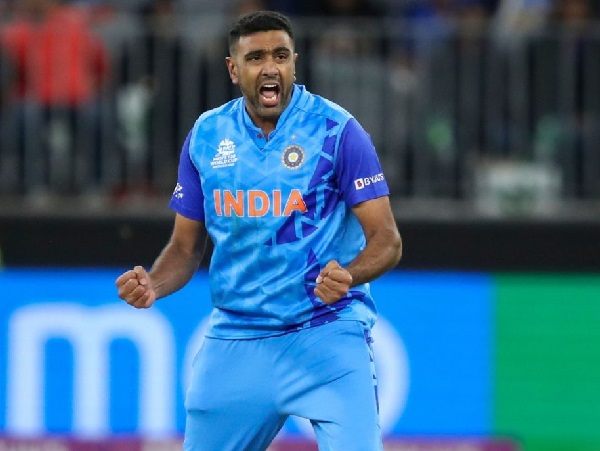 SKY says that one question which everyone asks him is how he will prepare for the Australian tracks as they are bouncy and fast and he has never played in Australia where the grounds are pretty big. He feels that the thing is the same as when he practices in India, he practices at Mumbai's Wankhede Stadium because there the tracks are made fast and bouncy for him and playing in big grounds is not a problem because he has always enjoyed playing at such grounds.
According to SKY, the reason behind enjoying playing at big grounds is that it's easy to see big pockets and when he is under pressure, he runs hard after hitting the ball in those big gaps. The same is the reason as to why he hasn't faced any problem while playing in Australia and hopefully it will continue to remain so in the future as well.
Talking about those amazing shots that he has played in this tournament, SKY says that he has achieved success more than failure while playing those shots because of which his confidence is really high while playing those shots.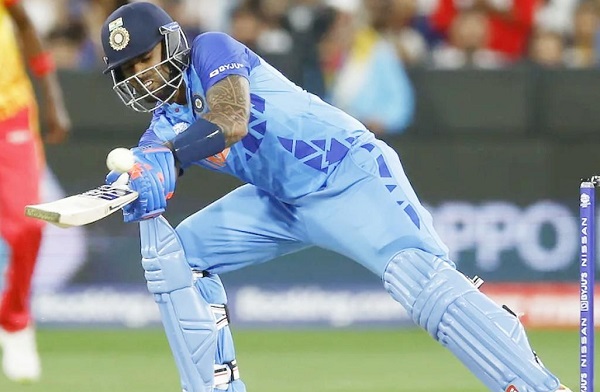 The first semi-final of the tournament will be played between New Zealand and Pakistan tomorrow at Sydney Cricket Ground and the second semi-final between India and England will be played on 10th Nov at Adelaide Oval.
There is no denying the fact that Virat Kohli and Suryakumar Yadav need to play well in the remaining matches if India has to win the tournament.
Will India play the finals? What do you think? Let us know your views.
Share Your Views In Comments Below