Lifestyle
Small Space For A Garden? A Tiny Pond Will Do A Job!
Gardens are a staple in millions of backyards around the world. This is especially true in recent months as gardening is growing incredibly popular. Unfortunately, many people only have space for a small garden and can't build the large and lush garden they may have wanted.
However, just because you have a small space for a garden doesn't mean it can't be stunning. One of the best things you can do to help your small garden measure up is to include a tiny pond. This can look incredible and be the perfect accent to your vegetable or flower garden.
This article is going to look at just how you can easily build a tiny pond in your small garden and what the process entails.
Get the Right Gear
One of the first things to do before building a pond in or around your garden is to get the right gear. In order to have a pond that functions well, there are several pieces of equipment you will need. You will need pumps, filtration, aeration and potentially several other things.
In addition to these requirements, there are also other things you may want. This includes lights, water treatments, fountains and waterfalls. The good news is, you can find all of this and more on aquatic ponds, so you won't have to search long and wide for the gear you need to help your pond look great and function well.
Find the Right Spot and Size
Of course, you also need to have a plan for your pond. You should go over the size of the pond, where it should be placed and how you want it to look in the end. These plans should be drawn out or conceptualized and some time should be taken to ensure they are viable.
If you just attempt to build it without some sort of idea on the placement or size, it can end up being a massive mistake. While many decide to put their pond next to their garden, feel free to get creative if you so choose.
For example, some would rather have their pond be in the middle, while they have a small circular garden surrounding it. There is no right or wrong choice here, as long as you like the design and it fits in the space you have.
Create the Pond of Your Dreams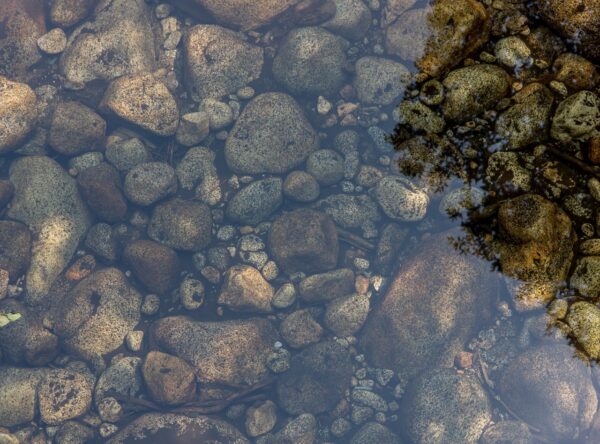 Once you have the equipment, gear and plans all laid out, it is time to get to work. While you can reach out to professionals to help you build your pond, it is also something you can do alone if you're up for it. All you need to do is dig a hole the right size, line the hole, add your equipment and fill it with water.
Once the pond is built it will truly capture the eyes and attention of anyone who steps foot into your yard. In addition to improving the look of the space, a pond can also be home to several different types of plants and wildlife.
If you only have a small space for your garden but want to take it to the next level, there are few better ways to do this than to add a tiny pond.
Share Your Views In Comments Below