Sports
Small Town Cricketers Who Became Millionaires After Playing In IPL
The Indian Premier League (IPL) is one of the most popular and most watched cricket tournaments of the world and it has improved the lives of many Indian cricketers. The franchises are very particular about their choices and bid only for those players who fit into their requirements.
Usually, the captains or the players of team India are the ones who are paid a huge amount of money but sometimes few lesser known players are purchased at a very high price as well. Today we will tell you about some of these players who were purchased at a very high price:
1. Jaydev Unadkat: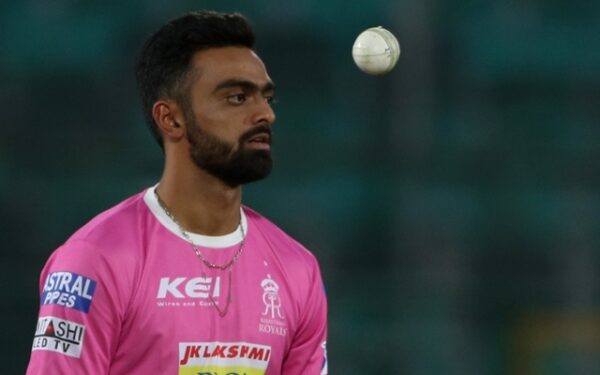 In the year 2017, Jaydev who is from Porbander, Gujarat, was a member of Rising Pune Supergiant (RPS) and he took 12 wickets in the 24 matches in IPL. He also took a hat-trick against the Sunrisers Hyderabad (SRH) which made him one of the most sought bowlers among the IPL franchises. He was then bought by Rajasthan Royals (RR) who spent Rs 11.50 crore for him but they released him as his performance was not as per the expectations. However, RR again picked him for Rs 8.40 crore but he disappointed again.
2. Ravindra Jadeja: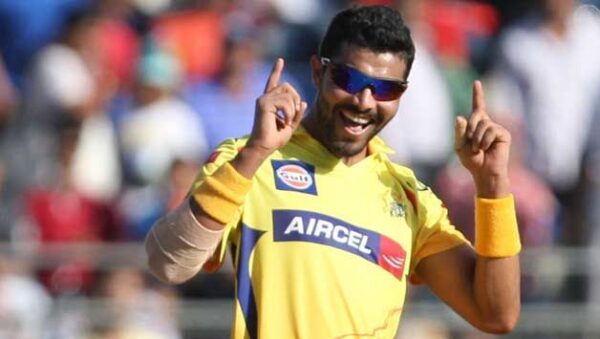 Ravindra Jadeja is an important member of the Indian squad as well as Chennai Super Kings (CSK). The cricketer who is from NavagamGhed, Gujarat, has been playing for CSK for six seasons now but he started his IPL career with Rajasthan Royals in 2008. His performance was helpful in getting him a berth in the Indian team and in 2012, CSK spent Rs 9.8 crores for him.
3. Saurabh Tiwary: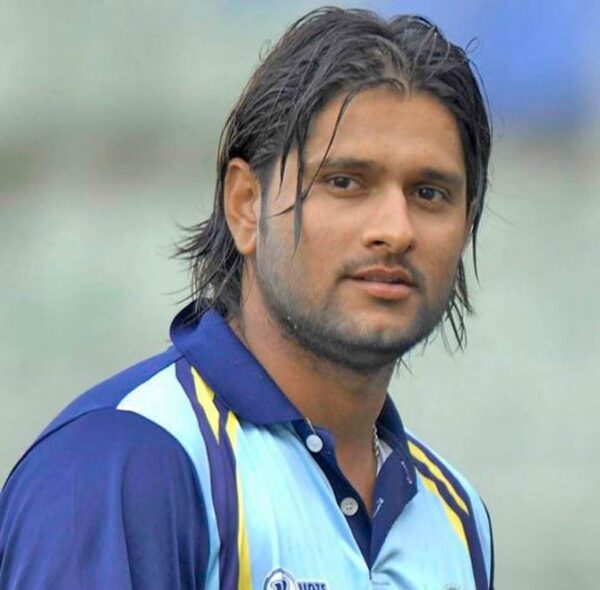 Saurabh Tiwary, the cricketer from Jamshedpur, Jharkhand, showed some really great signs because of which Royal Challengers Bangalore (RCB) spent approximately Rs 11 crore on him. However, he was not able to perform well and in 2014, he was bought by Delhi Daredevils (DD) and later by Mumbai Indians (MI). But his performance dipped so much that no team bought him in IPL 2017 and since then he is out of the tournament.
4. Krunal Pandya: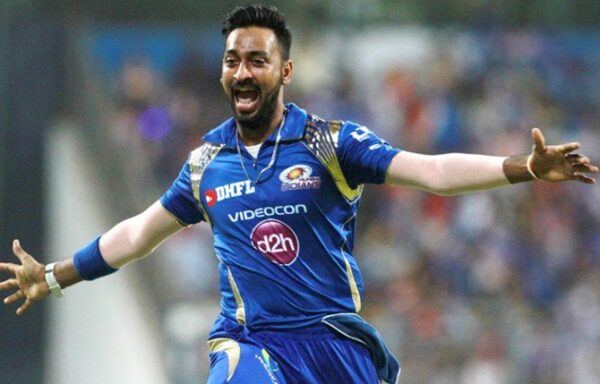 Pandya brothers are pretty famous among the Indian cricket lovers and they both have proved their worth by performing well. Krunal, the elder brother of Hardik, was bought by Mumbai Indians for Rs 2 crore in 2016. Despite performing good, he was released by MI but was again bought by the franchise for Rs 8.80 crore by using Right to Match (RTM) card. Krunal who is from Ahmedabad was in high demand as RR, SRH and RCB were trying to buy him before MI used RTM.
5. Varun Chakravarthy: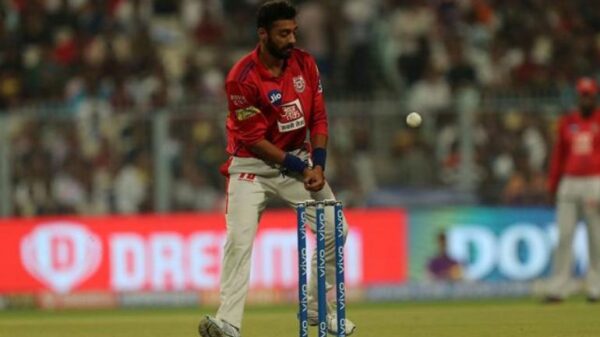 Varun is from a small town Bidar in Karnataka and not many people knew about him before he was bought by Kings XI Punjab (KXIP) for a whopping amount of Rs 8.40 crore. However, he played only one match which was against Kolkata Knight Riders (KKR) in which he got only one wicket and conceded 35 runs out of which he gave 25 in his first over.
Share Your Views In Comments Below