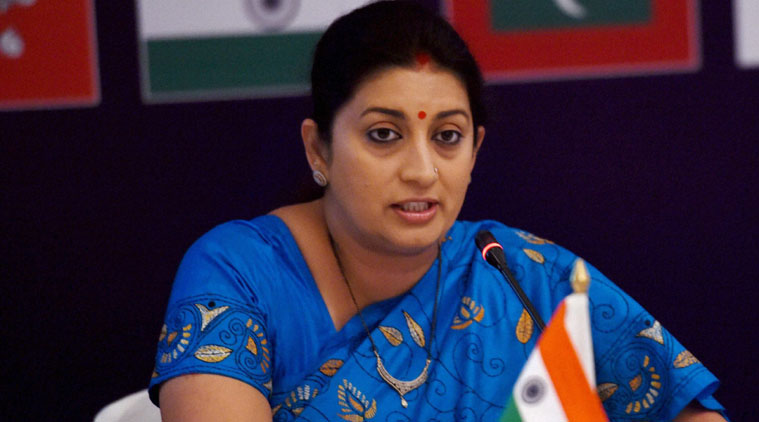 Smriti Irani, HRD Minister, found a camera hidden in FabIndia's changing room at Goa. As soon as she got to know about it, she immediately informed the police about it.
The BJP leader was on a holiday with her family in Goa, as she was sidelined for the National Executive meeting by BJP. Smriti went to purchase some outfits for her at FabIndia, a famous brand in Candolim and it was there she discovered the presence of a camera.
Speaking of camera's position, its lens focused just at trial room. Moreover, it had been placed so skillfully so as not to be apparently seen by anyone. At this, Smriti got angry and instantly contacted Michael Lobo, local MLA. Lobo filed a case against the store to offend the modesty of a lady.
To quote his words, "She immediately alerted her husband Zubin Irani, and then called me."
He added, "I along with the police are scanning the store's hard disk right now. The camera is in a very mischievous place and there is footage of women changing clothes for the past three to four months."
Congress alleged that 'Changing room scandal' is referred to as the most secretive mystery of Goa, chiefly as far as tourism-oriented spots are concerned.
Share Your Views In Comments Below