Entertainment
Sofia Hayat Says That Rohit Sharma Kissed Her On Their First Date, Netizens Can't Keep Calm.
We all remember Sofia Hayat mostly because she was a contestant in the famous show, Bigg Boss some years back. At that time we also got to hear some dating rumors between her and Indian cricketer Rohit Sharma.
They made quite a few headlines but soon broke up. Now, Sofia Hayat married Vlad Stanescu last year but soon got separated as he turned out to be a conman.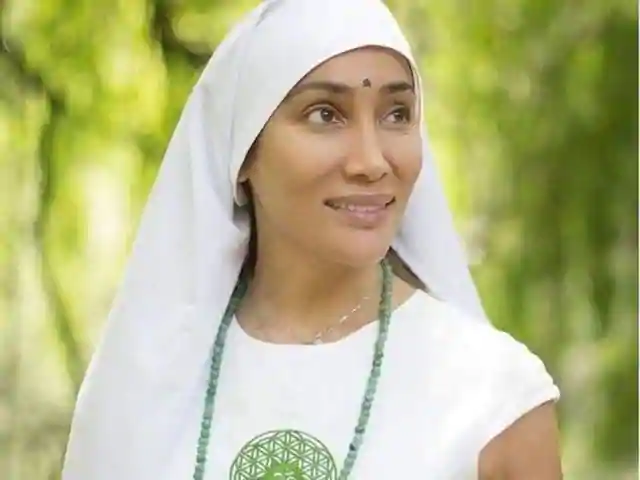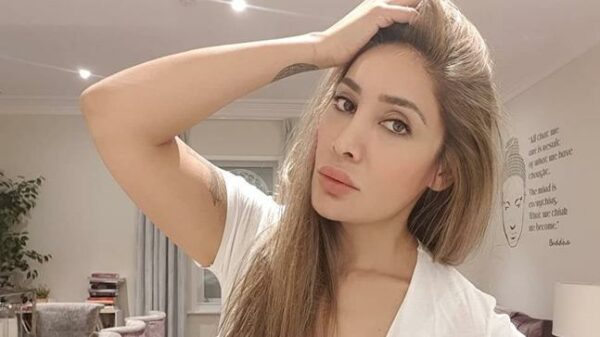 Recently, almost after seven years, Sofia, who is a nun now is all set to reveal facts about her dating Rohit Sharma, that too in a book.
She said the Indian cricketer kissed her at a London club where they first met. After that they soon started spending quality time together. They drifted apart when Rohit referred Sofia as just a fan in front of the media.
The moment this news got out, Sofia was slammed by people on twitter. Even though some were confused whose side to take. Some even supported her. So, check out these comments.
1.
Oh so she's responsible for Rohit's pregnancy 🤦🏼‍♀️

— Kourageous👸🏽✨🇮🇳 (@EliteEvilQueen) January 19, 2019
2.
Don't encourage these kind of women. They just do it for publicity against famous men

— Nameless (@Rossii__46) January 19, 2019
3.
Iska face dekh ke to aisa lagta hai kiss nahi punch Kiya tha shayad 😭🤣

— Arvind (@InsidiousMafia_) January 19, 2019
4.
— Sagar (@sagarmehta777) January 19, 2019
5.
— Sunny saharan (@SunnyS_111) January 19, 2019
6.
Cricket team pe karan johar ki nazar lag gayi hai. 😦

— Heerahee (@Heerahee) January 19, 2019
7.
I think u r confusing first meeting with first date. First date it's fine. First meeting …not so much . But I haven't read the article yet, so I don't know the context.

— Kimaya Booth (@BoothKimaya) January 19, 2019
8.
Shame 👎

— VIRAT KOHLI (@ViratKohlisEra) January 19, 2019
9.
Isko bhi team se nikalwa do. 🙄😁

— kanha (@kanha89) January 19, 2019
10.
@ImRo45 bhai ek maanhani ka case jarur thokna agar galat nhi ho to…..

— Saurabh Manjhi 💛 (@saurabhmanjhi_) January 19, 2019
So, what do you think about this recent update?
Share Your Views In Comments Below