Bollywood & TV
Someone Edited Salman's Bio & Called Him Mad*rch*d & Bh*nch*d On Wikipedia.
Love him or hate him, but you just can't ignore Salman Khan. He's a superstar and enjoys a huge fan following. Popularity often invites haters and so is the case with our Sallu Bhai.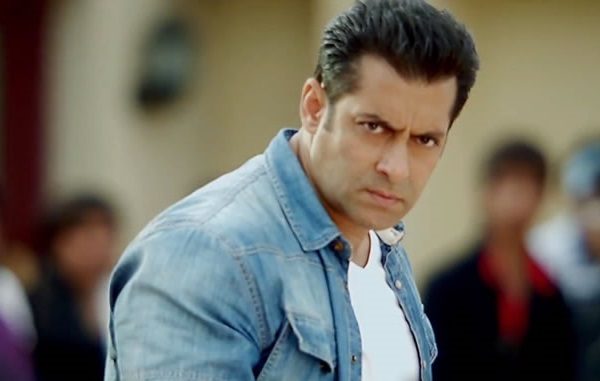 On social media, we often see immature debates between SRK and Salman fans. These debates are filled with abuses and hate comments for stars.
A similar thing was noted on Wikipedia as well. Someone had edited Bharat's (Salman's latest film) page and hurled the worst of abuses at the actor.
On the page, Salman's bio was edited and "Mad*rch*d" and "Bh*nch*d" was written for him. Have a look at the page's screenshot;
If that's not it, we even checked the further history of Bharat's Wikipedia page which revealed some more abuses for Salman Khan. Check it out;
As of now, the page is back to normal, but these expletives were there for around 6 hours i.e. around 11.40 am to 5.20 pm yesterday.
The one who had edited the page seems to be the biggest hater of Salman Khan. Well, we all hate someone or the other, but this is really not the way to express hatred.
With such childish ways, haters are showing their true standards! What do you have to say on this matter?