Bollywood & TV
Someone Imagines How Biggest Stars Of Bollywood Would Like As Females & Result Will Amaze You
The technology never stops to amaze us, things which were considered impossible in the past have become quite normal nowadays and the pace at which advancements are being made, we are quite sure that we will see some more unbelievable things happening in our lifetime.
If you remember, last year someone used FaceApp and posted female versions of Indian men cricketers on the Internet which went viral in very less time. In these photos, faces of the cricketers were added and their hairstyles were changed in order to suit the requirements of their female version.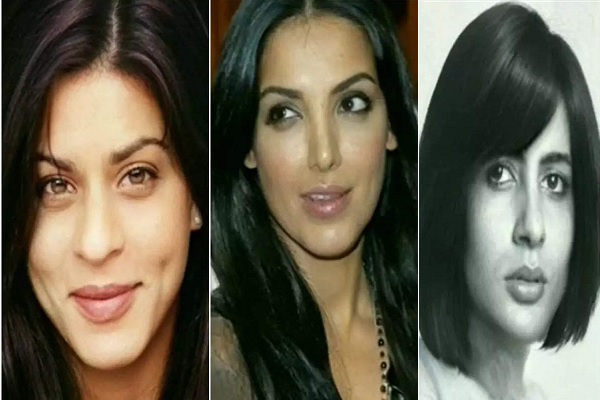 Recently, a Reddit user did the same with Bollywood male actors and we have to admit that few of them looked just gorgeous.
The Reddit user posted the video with the caption, "thought y'all might enjoy this video" and the actors who are included in this video are Dharmendra, Amitabh Bachchan, Rakesh Roshan, Vinod Khanna, Dilip Kumar, Shammi Kapoor, Rajesh Khanna, Mithun Chakraborty, Jeetendra, Rishi Kapoor, Sunny Deol, Bobby Deol, Salman Khan, Shah Rukh Khan, Anil Kapoor, Sanjay Dutt, Shahid Kapoor, John Abraham and Nawazuddin Siddiqui.
Watch the video:
thought y'all might enjoy this video from BollyBlindsNGossip
Click here to watch this video directly on Reddit
The song, "Aesa Ho To Kaisa Hoga" sung by senior singer Asha Bhonsle from the movie "Ratnadeep" is played in the background and as soon as the video was posted, people started commenting. While some are not able to believe their eyes, there are many who are perplexed to see that John Abraham looks like Bipasha Basu.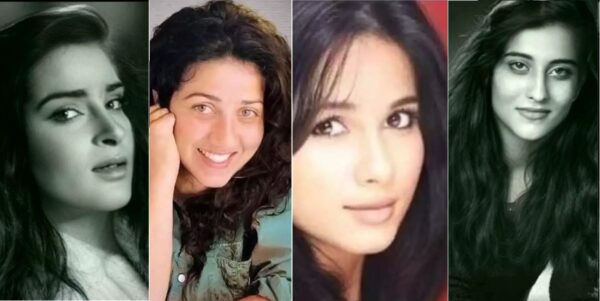 While one person finds late actor Vinod Khanna stunning in female avatar, the other states that Amitabh Bachchan looks exactly like his daughter Shweta. Another feels that Sunny Deol looks like Karishma Kapoor while some other users think that he looks like little bit of Sai Pallavi and one user even says that Rakesh Roshan looks like Madonna.
What is your opinion in this regard and which male actor transforms into the hottest female version in your opinion? Do let us know.