Entertainment
Someone Made Troll Video Of Johnny Sins & Priya. Their "Aaankh Maarna" Is Receiving Whistles
We are surprised to see how good expressions can invite a huge fan following .Today, the first song of Malayalam movie Oru Aadaar Love was released, but more than the song, people loved actress Priya Prakash's expressions in it.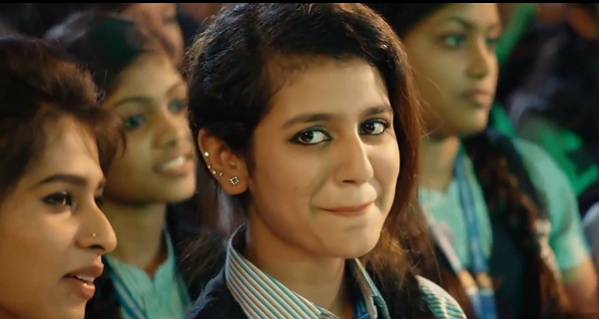 Her one look is enough to flatter boys; her smile, her wink, her laugh, everything was just so perfect. Many guys might have thought of ditching their girlfriends and proposing her on this Valentine's day, haha.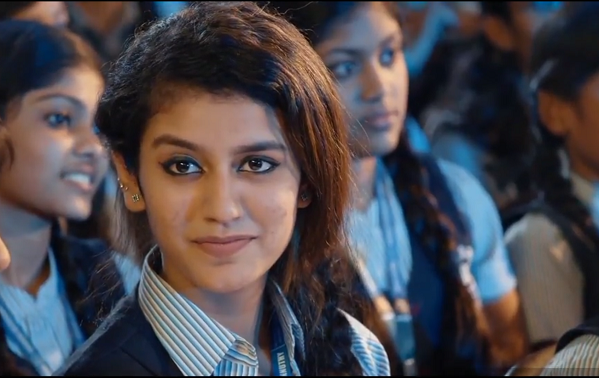 One fact that you can't deny is that Priya has million dollar expressions. There are many people who are praising her, but there are some who are trolling her too.
Amidst all the praises, someone made a troll video of Priya V/S Johny Sins and it's damn hilarious. He has matched their expressions and created a very funny video of the two.
We all know that Johny Sins is the king of romance; in this video, the troller imagined Johny Sins' reactions on Priya's expressions. Watch it right away…
Click here to watch the video directly on Facebook.
We must say that the creator is very creative and has successfully managed to come up with some brilliant stuff.
Share Your Views In Comments Below