News
'Son Of A Samosa Seller' Has Topped The Jee Mains In South India! Cheers To His Hard Work!
Being poor and having lack of resources are sure some big obstacles in achieving your goal but the key to success is determination and perseverance. Many children with super rich parents and all the luxuries don't manage to get the passing marks and this boy Vabilisetti Mohan Abhyas from Hyderabad with a father who sells samosas to run the house has topped the JEE Mains Exam in South India. His all India rank is 6. The reason was his hard work, determination and self-believe. Last month we reported how the son of a compounder topped JEE Mains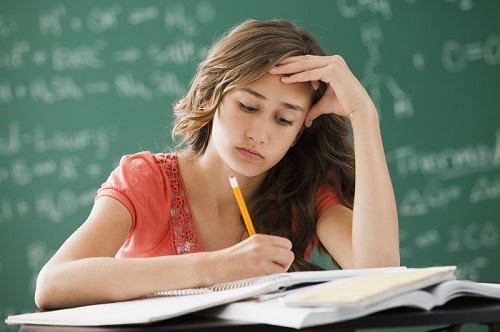 Mohan who is super proud of his parents for helping him in studies despite such adverse financial conditions told ANI –
"I credit my success to my parents. It might be a small thing for students like me, but for my parents, it is a great achievement. After all the hard work they have done for us, they deserve it,"
Mohan who used to manage his studies and make samosas simultaneously wants to become a scientist like his idol, Dr APJ Abdul Kalam. The talented boy thanked his teachers for teaching him well.
"With the annual income of Rs 1 lakh we could only afford school fees and two meals."
Mohan wants to pursue his research work in physics and will opt for top IITs based on his preference and other conditions.
Subba Rao, Mohan's father, said-
"We have worked very hard for our son's studies. My daily income is 500 rupees and within that income, we had to manage everything.
Delighted by his son's achievements, he said he wants to see him become a scientist someday.
Mohan has also secured the first rank in Andhra Pradesh Engineering Agricultural and Medical Common Entrance Test (EAMCET), the fifth rank in Telangana State Engineering, Agriculture and Medical Common Entrance Test.
We salute to such hard working and talented boy. This kind of talents holds the future of our country.
Share Your Views In Comments Below