Bollywood & TV
Sonakshi On Ramayan Mistake, "Disheartening That People Still Troll Me Over One Honest Mistake"
The Bollywood actress Sonakshi Sinha has become a favourite target of trollers after she was not able give the answer of a question in the quiz show Kaun Banega Crorepati. The question was related to Ramayan and people made fun of her more because the house that she lives in has been named as Ramayan, her father is named after the name of Lord Ram's brother Shatrughan and her brothers Luv and Kush are named after the sons of Lord Ram.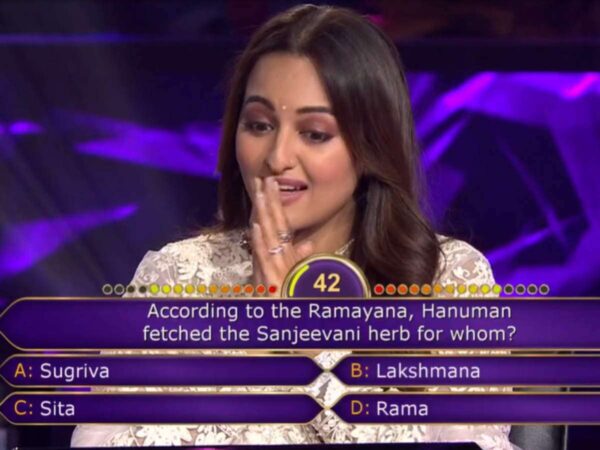 As far as the question is concerned, it was asked for whom Lord Hanuman brought the Sanjeevani herb and Sonakshi who appeared in the show along with another participant had no idea of the answer and they took lifeline to answer this question. Since then, trollers didn't miss even a single chance of trolling her and she was dragged once again when the Indian government decided to re-run some of the popular shows of the past including Ramayan.
While talking to Sri Sri Ravi Shankar, the founder of Art of Living, Sonakshi talked about that moment and accepted that it was quite embarrassing that she was not able to answer the question as Ramayan has been an integral part of their childhood.
She further said that it was one of those moments of her life when she got blank and sometimes we all go blank so what the big deal in it is. She expressed her agony and said that it hurts her when people still troll her for one honest mistake.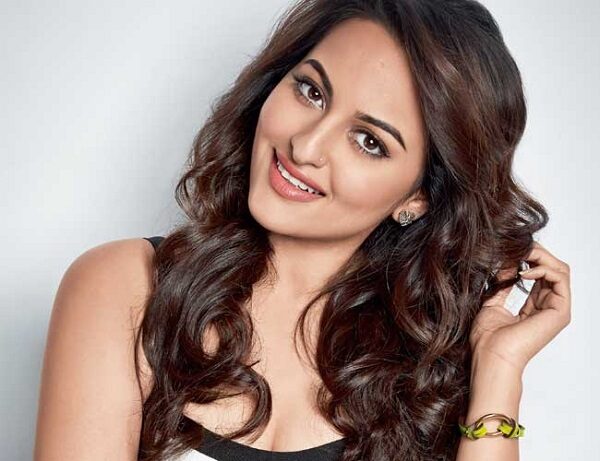 Sonakshi also slams the trollers by saying that instead of learning lessons from Ramayan, these people are trolling her. She said that Lord Ram taught everyone how to become a better son, husband, father and a better human being but these people are not focusing on those teachings.
What do you think of the statement given by Sonakshi Sinha in regard to her getting trolled?