Bollywood & TV
Sonakshi Sinha Has An Epic Reply To Fan Who Asks When She Will Get Married
Sonakshi Sinha, the famous Bollywood actress, is presently passing her time at home as the COVID-19 positive cases are on a rise and it is quite intelligent of her to stay at home in these tough times. The actress who made her Bollywood debut with Salman Khan starrer "Dabangg" thought of conducting an Ask Me Anything (AMA) session on Instagram and she talked on various topics as per the response that she got from her followers.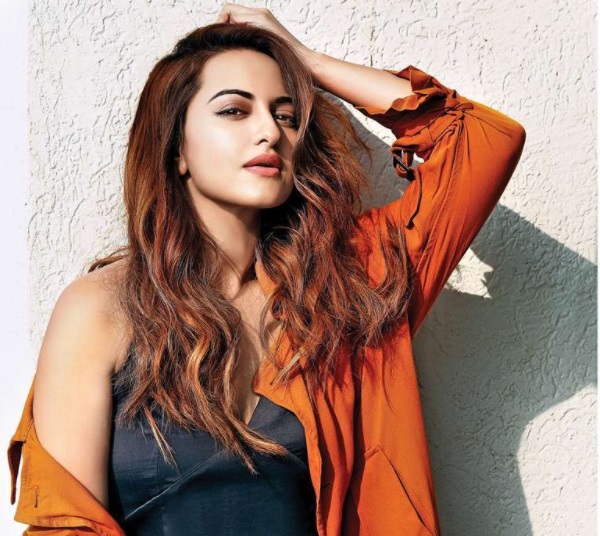 Sonakshi shared a photo of herself and told her fans that she has watched the Marvel movies again in a chronological order and asked what they are upto this weekend. She wrote, "Literally been on this couch all weekend and re-watched the Marvel movies in chronological order. What did you get up to this weekend?"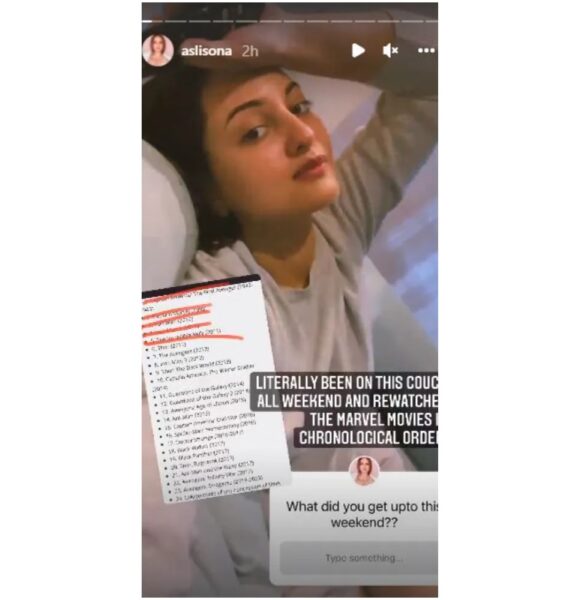 She got different types of answers such as someone told about trying to recover from COVID-19 while some other person was making attempts to cope with anxiety, etc.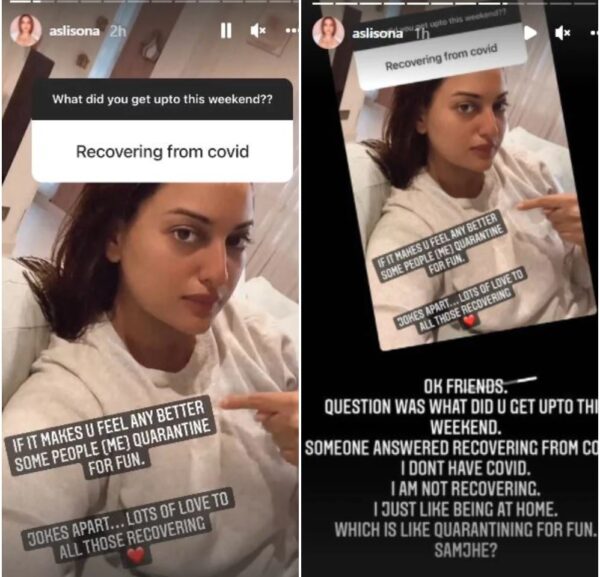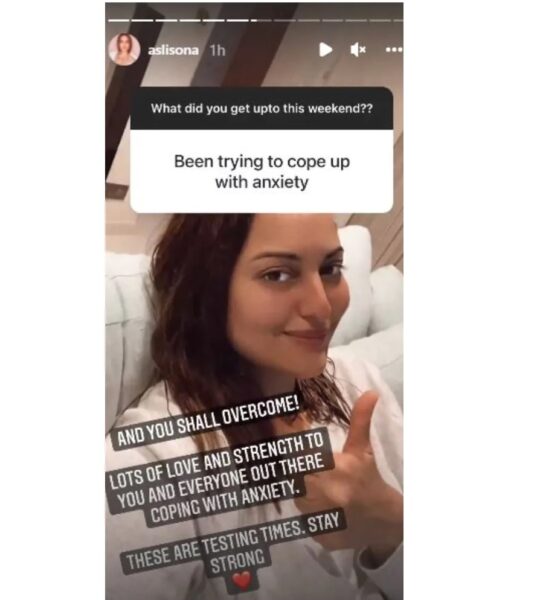 There was one person who asked Sonakshi what she is doing and in response she shared the photo of her TV set and wrote currently on movie 5 and next is Thor.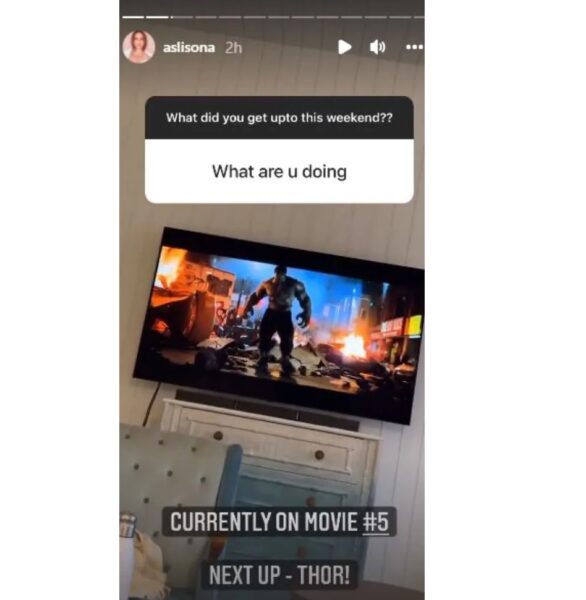 However, the question that got the most attention was from a follower who asked Sonakshi when she will get married as everyone is getting married nowadays. In response, she shared two glimpses of herself; in one pic, she was smiling and in the second, one she was frowning. As for her response, she writes that everyone is getting COVID-19 and questions whether she should get that too.
Here is the image: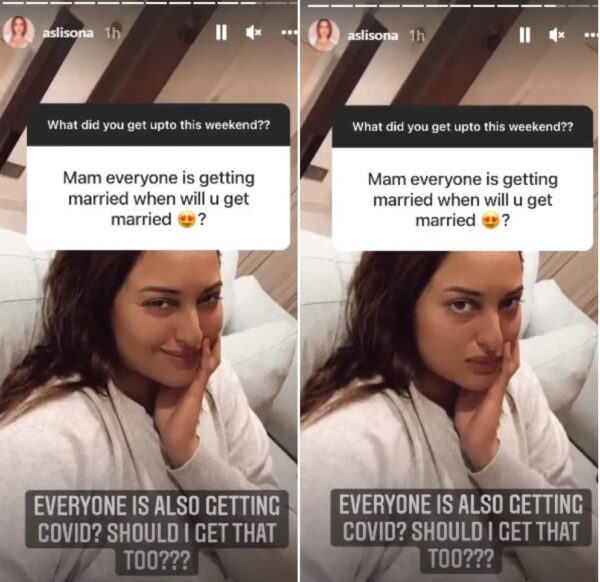 Well that was quite an epic reply from sassy Sona! What do you say?