Bollywood & TV
Sonu Sood Can't Stop Laughing Over Memes Featuring Alia Bhatt & Him
The Indian government imposed lockdown in order to combat the coronavirus pandemic and despite the fact that the lockdown was done for the safety of citizens, it also resulted in problems for many persons. The people who suffered the most were from the poor sections of the society, especially the laborers who were working far from their home towns.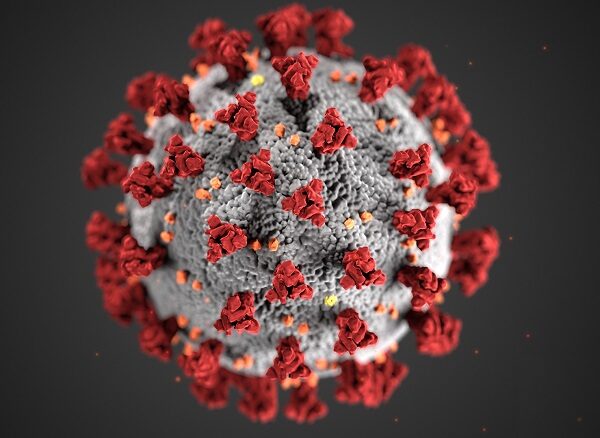 The governments may have been claiming to take proper care of these laborers but we have seen many of them walking on foot with their families trying to reach their home town. Indeed it is a heart-wrenching site to see people of our nation suffer in this manner and when Bollywood actor Sonu Sood was not able to bear it anymore, he decided to send these laborers home by providing them transportation.
Earlier, Sonu Sood came out to help the corona warriors as he allowed them to take rest in his hotel as the doctors and medical staff can't go to their homes because there is risk of their family members getting infected.
The actor may have portrayed the roles of villain in the movies but by sending huge number of people to their homes, he has proved himself a real-life hero and we are sure that he will be worshipped by many of those whom he has helped.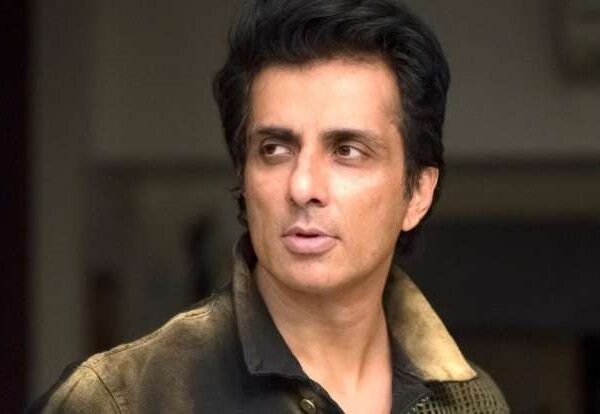 People who were facing problems in returning to their homes were contacting Sonu Sood on the micro-blogging site Twitter and the "Dabangg" actor was replying them in positive manner. There are many creative meme makers on the virtual world and they tried to appreciate and pay respect to Sonu by making memes on him.
Sonu himself shared some memes including the one in which Alia Bhatt is seen crying; it is a scene from the movie "Raazi" while in another meme, Sonu is compared to Bajrangi Bhaijaan and called Sonu Bhaijaan.
Check out the tweets:
#1
😂😂😂😂😂😂 https://t.co/mQMV1gvC3t

— sonu sood (@SonuSood) May 21, 2020
#2
— sonu sood (@SonuSood) May 22, 2020
#3
You are tooooo kind brother🙏. What I did is not an iota of what they did. I am just doing what my heart said and I promise this was the most special feeling I ever had.Our migrant brothers and sisters are the heartbeat of our country. We will make them reach their homes safely❣️ https://t.co/z4U0M9PMlI

— sonu sood (@SonuSood) May 21, 2020
#4
— sonu sood (@SonuSood) May 20, 2020
#5
Thanks for these encouraging lines dear❣️🙏 https://t.co/BJ51fjQ09c

— sonu sood (@SonuSood) May 20, 2020
#6
— sonu sood (@SonuSood) May 21, 2020
#7
— sonu sood (@SonuSood) May 21, 2020
#8
— sonu sood (@SonuSood) May 22, 2020
Kudos to Sonu Sood for thinking and doing so much for the poor people! To honour the actor's work, the world renowned chef Vikas Khanna has also named a dish after the birthplace of Sonu Sood.
Share Your Views In Comments Below