Bollywood & TV
Sonu Sood In Trouble? BMC Has Slapped Him With A Legal Notice
One of the hottest villains in Bollywood, Sonu Sood has frequently been in the news recently, for a number of reasons. His quitting Kangana's Manikarnika was one of them.
However, turns out, he is in actual serious trouble this time. The BMC has slapped him with a legal notice for for not following norms while converting his Juhu residential building into a hotel.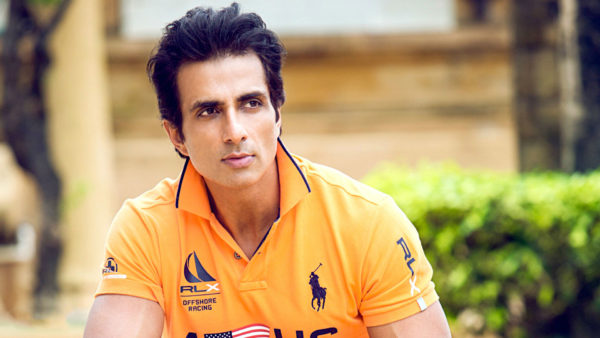 Apparently, Sonu has been operating and running the lodging facilities without having received clearance from the BMC although he insists that he has not done anything illegal.
Officials at the BMC are of the opinion that Sonu Sood has ignored and neglected the norms and regulations that must be followed while running such a facility.
In June of last year, Sonu Sood had sent a proposal to the BMC asking for permission to convert his Shiv Sagar residential complex into a lodging facility.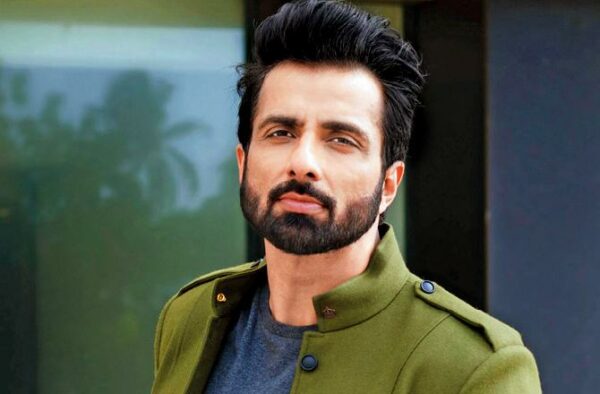 However the BMC had sent back the initial proposal stating that Sonu would have to comply with all norms. They reportedly have not received a revised proposal since.
Now, the BMC has slapped him with a legal notice. Stay tuned for more details.
Share Your Views In Comments Below