Bollywood & TV
Sonu Sood Opens Up On Sushant & Nepotism, "It Is Very Difficult To Make A Mark In Bollywood"
Bollywood Actor Sushant Singh Rajput's sudden departure shocked everyone to the core as the actor was quite successful for his age and he always had a smile on his face which never let anyone understand that something was not going right with him. The "Kedarnath" actor took his life by hanging himself from the ceiling of his Bandra Apartment and although police didn't recover any suicide note from his residence, people close to him revealed that he was suffering from depression.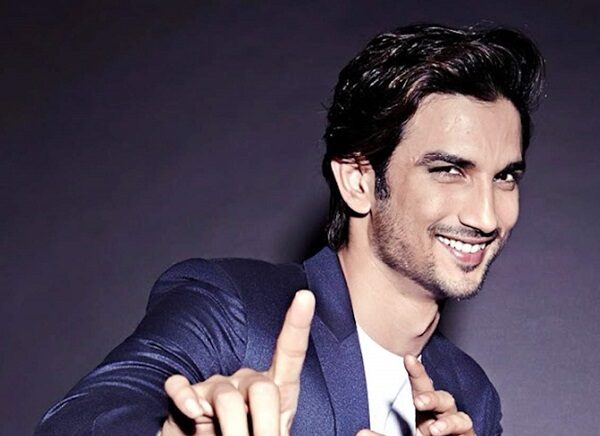 As the news of Sushant Singh Rajput's departure got public, his fans got angry and started slamming star kids and Karan Johar for being biased with him and for not letting him get the due that he deserved. Some Bollywood celebs such as Kangana Ranaut also came out in open and said that Sushant's life has been taken in a planned manner.
Now actor Sonu Sood has opened up on this matter and he feels that putting all the blame on one section of Bollywood is not fair as those people may also feel very uncomfortable if an allegation of such serious crime is levied on them. Sonu is also sure of the fact that it is just matter of time; people will talk about Sushant for some time and then they will start talking about something else and the outsiders will keep on struggling in the industry as they have been doing till now.
Recalling his own struggling days, Sonu narrated an incident in which he bribed Rs. 500 to the watchman of Film City for letting him watch shooting. The "Kung Fu Yoga" actor said that he wore a tight body-fitting shirt in order to get noticed by someone who can give him work. However when people asked him whether he was an actor, he said that he just came to watch the shooting. Sonu further added that he was pretty confident at that time and used to think that becoming an actor is not difficult but in reality, it is not the case.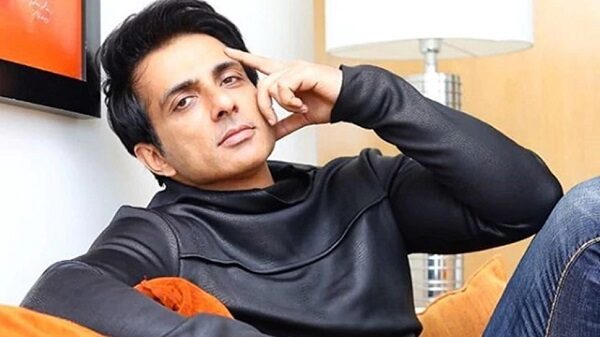 Sonu Sood also says that despite being talented or strong, making an impact in the film industry is a very difficult task. He further adds that the harsh truth of today is that the percentage of outsiders getting successful is very less. He was thankful that the struggles that he has gone through have made him a better person.
During the lockdown, Sonu Sood arranged for the transportation of many people who were stuck in different parts of the country and wanted to return to their homes. Some time ago, the fans of Sonu Sood were demanding that he should be awarded Bharat Ratna for the noble work that he has done in the coronavirus pandemic. Similar demands were being made for actor Akshay Kumar as well for what he has done in the critical situation.
Sonu Sood is indeed a man with a golden heart and we wish him luck for all his future endeavours!