Sports
Sourav Ganguly Opens Up On His Sacking During Greg Chappell's Tenure, Says Everyone Was Involved
The current President of BCCI, Sourav Ganguly has been one of the most successful skippers of team India and it was under his leadership that the Indian squad became an aggressive fighting unit. India managed to win matches at home and in abroad as well under his captaincy from 2000 to 2005 but he got involved in a controversy when the former coach Greg Chappell not only got Ganguly sacked as the captain but also got him dropped from the team.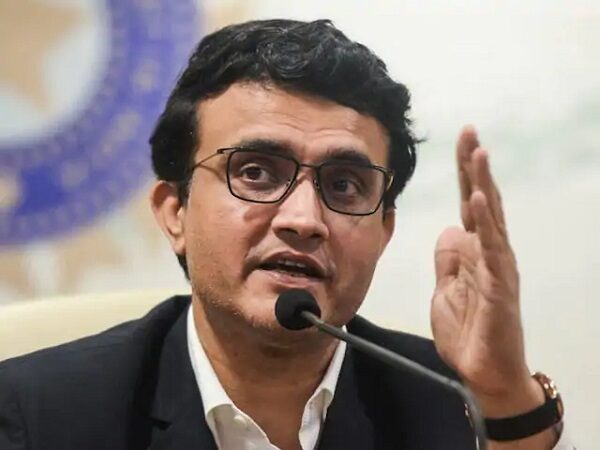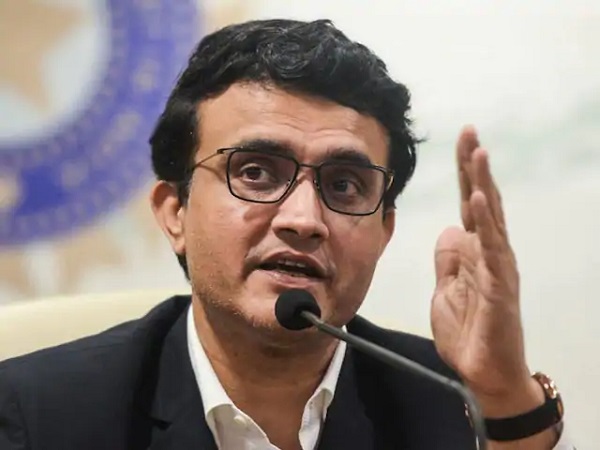 Recently while giving an interview to a Bengali newspaper, Sourav Ganguly talked about his unceremonious sacking and the former skipper believed that Greg Chappell might have started it but everyone was behind his sacking.
Sourav Ganguly states that a cricket team is like a family and there can be differences and misunderstandings but everything can be solved by communicating with each other rather than by going public. He has also talked about the manner in which the email which was written by Greg Chappell to BCCI was leaked in public. He says that he won't put the blame on Chappell alone because an email doesn't get leaked like this until and unless someone has the intention to do it.
He further added that Greg Chappell should have come to him and told him how he wanted the left-hander to play, something which Greg Chappell did when Sourav Ganguly made a comeback in the Indian team after getting dropped.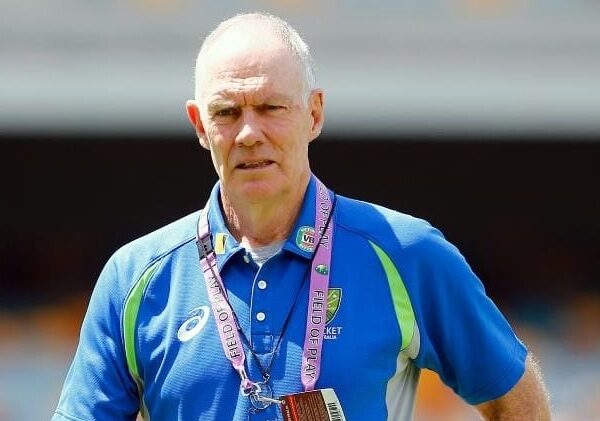 The Prince of Kolkata said with certainty that others were also involved as a foreign coach who had no right of making decision in selection could not sack an Indian captain. Sourav Ganguly went on to say that he knew the whole system was behind his sacking but he remained confident about himself and didn't bow down in the tough phase.
The 48 years old former Indian skipper was not happy with the manner in which he was treated that time and he said that it was the biggest blow to him. As per Ganguly, it was very unfair as he was the skipper of the team which returned from Zimbabwe after winning over there and as he returned India, he was sacked.
Sourav Ganguly said that he dreamed of winning the 2007 World Cup as he led the Indian team in the 2003 World Cup and they reached the finals. He also stated that the team performed well under his captaincy in the five years irrespective of the fact that it was at home or away but then suddenly he was told that he was dropped from the ODI team and then he got dropped from the test team as well.
It will be interesting to see whether there will be any reactions to what Sourav Ganguly has said.
Share Your Views In Comments Below