Sports
Sourav Ganguly Praises Sehwag, Credits Viru Ki Baithak For IPL's Huge Viewership
The IPL 2020 was organized in UAE because of the increasing number of coronavirus patients in India. BCCI and the IPL franchises ensured that all the safety protocols were followed by the players and the staff members and as a result, one of the most popular cricketing events was conducted successfully. The winner of this season was Mumbai Indians, the team which has won the IPL four times earlier as well.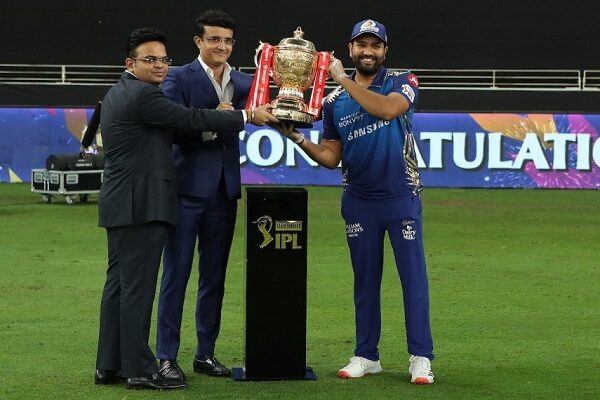 The former Indian cricketer Virender Sehwag also entertained his fans and cricket lovers during the IPL 2020 by presenting a show Viru Ki Baithak on the social media networks. In this show, Viru used to give his expert opinion regarding the match and the cricketers but in a hilarious way and it won't be wrong to say that his unique style made the show a success.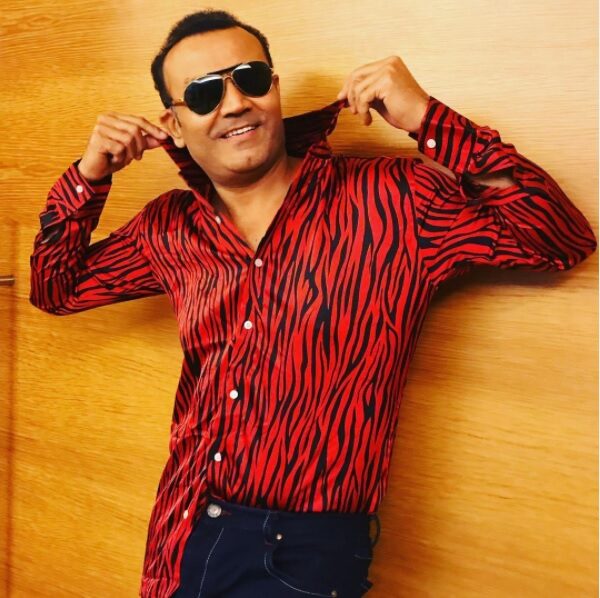 Recently, Virender Sehwag posted a photo of himself in which he is seen in a fun mood and he captioned it, "When nothing goes right, go left".
The former Indian skipper and current President of BCCI, Sourav Ganguly also noticed the photo and could not stop himself from praising Viru for maintaining his fitness. However at one fell swoop, he also said that Viru Ki Baithak was also one of the reasons of success of the IPL 2020.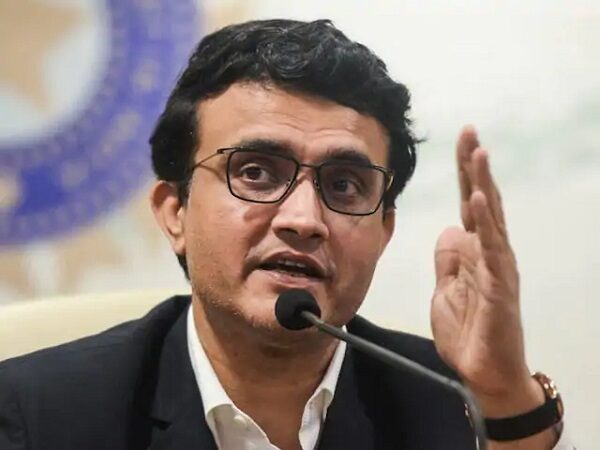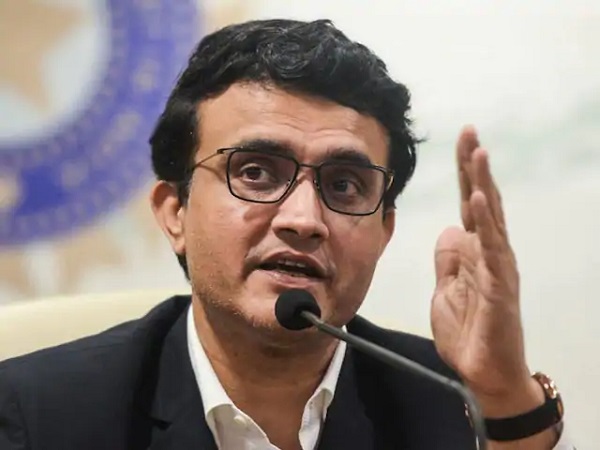 Sourav Ganguly's comment read, "Kya baat hai Veeru…u r looking fit and handsome …one of the reasons of IPL ratings so high was becoz of Veeru ka baithak ..💪"
Viru also responded soon by writing that the IPL 2020 was organized just because of him (Sourav Ganguly) and the BCCI secretary Jay Shah.
Here is the Instagram post of Virender Sehwag:
The IPL 2020 was scheduled to be organized in March earlier but it got postponed due to the coronavirus pandemic. Later on, BCCI conducted the league in UAE from September 19 till Nov 10. The IPL 2020 was a huge success despite the fact that it was played in closed stadiums with no spectators as it received 28 percent more television viewership in comparison to the IPL 2019. One more reason which contributed considerably in the success of the league is the fact that there was no cricketing action for almost 6 months.
Did you also like Viru's show and want him to continue it during the India-Australia series?
Share Your Views In Comments Below