Sports
Sourav Ganguly Reveals Why He Got Late For Toss During 2001 Test Series Against Australia
BCCI President and former Indian skipper Sourav Ganguly is known for changing the attitude and approach of the Indian team under his captaincy. It was he who instilled aggression in the Indian squad and the team achieved new heights of success in all the formats of game.
Sourav Ganguly who led the Indian squad from the year 2000 till 2005 was pretty good at playing mind games and this made him the least favorite of Australians. In 2001, India played a 3-match test series against Australia and it is also remembered for Sourav Ganguly getting late for the toss. The Australian side was led by Steve Waugh at that time and he was pretty upset with his Indian counterpart for being late. After almost 19 years now, the former Indian skipper chose to talk about that incident in a show hosted by Indian cricketer Mayank Agarwal.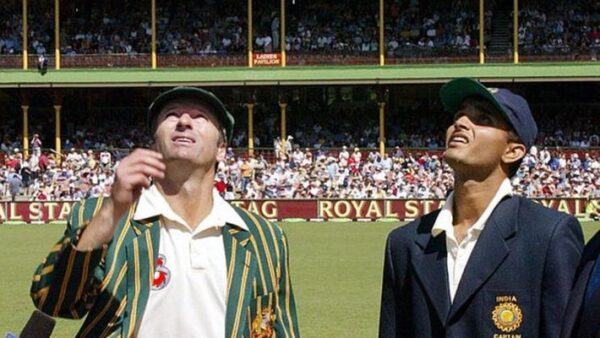 Sourav Ganguly said that he didn't get late intentionally, it all happened just by accident. As per him, he forgot his blazer in the first match as he was very nervous because Australia was the best team at that time. Ganguly said that in the last 30 years, he hadn't seen such a great team and it was his first big series as a skipper.
He added that though in the beginning, he got late because he forgot his blazer, then he saw that Steve Waugh reacted to it and it had an effect on his team as well which helped the Indian side in registering a series win by 2-1. However, Sourav Ganguly admits that he respects Steve Waugh, adding that they both are good friends and whatever he did was in good spirit.
The former England skipper Nasser Hussain was also not much fond of Sourav Ganguly as the former spoke on a show that Ganguly used to be late for toss every time and he hated him for that. However, he also added that while working with Ganguly in the commentary box, he found that Sourav Ganguly is a very nice and calm person though he is still late for his commentary.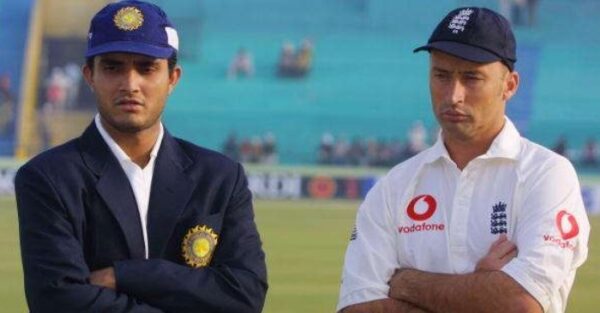 Nasser is of the opinion that cricketers should be like that only, when you play against them, you don't like them but if you get to know them later in the life, you like them.
Sourav Ganguly is certainly one of the best skippers that India has ever produced, what do you say?
Share Your Views In Comments Below