Sports
Sourav Ganguly Speaks On India's Chances Of Winning ODI World Cup, Has An Advice For Selectors
Hardik Pandya led Indian team has now taken an unassailable lead in the 3-match T20I series against New Zealand by winning the low-scoring second T20I which was played yesterday at Bharat Ratna Shri Atal Bihari Vajpayee Ekana Cricket Stadium, Lucknow, Uttar Pradesh. Earlier the Indian cricket squad whitewashed the visitors in the 3-match ODI series under Rohit Sharma's captaincy and these results have certainly made Indian cricket fans very happy.
However, there is one section of Indian cricket lovers who is critical of team India as they feel that the current team performs well in the bilateral series but when it comes to multi-nation events, this team fails to perform especially in crucial matches.
One reason behind such negative attitude of Indian fans is constant failure of team India to win ICC tournaments whether it is the ODI World Cup, the T20I World Cup or the World Test Championship. The ICC Champions Trophy 2013 was the last ICC tournament which was won by the Indian team under the leadership of MS Dhoni and since then, India has failed in winning any ICC trophy.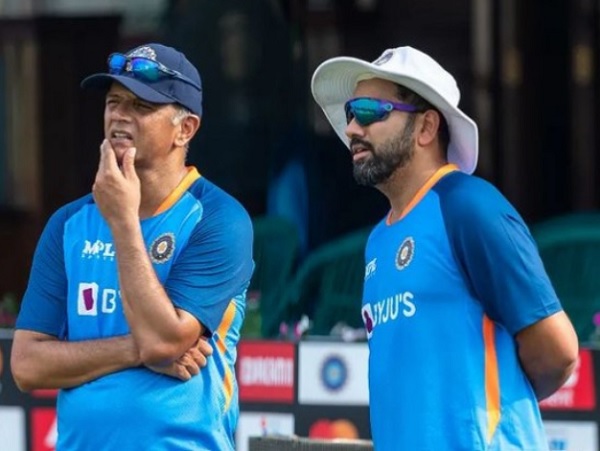 Recently, the former Indian cricketer Sourav Ganguly gave an interview in which he was asked a question regarding team India's failure in ICC tournaments. In response, he says that the Indian team is quite strong and it has the capability to win the ICC ODI World Cup 2023 which is going to take place later this year in India. He adds that India can never be a weak team because there is a huge pool of talent and half of them don't even get a chance to play for the country. Sourav Ganguly also has an advice for the Indian team management; he states that Rohit Sharma, Rahul Dravid and the selectors should stick to the same team and play them in the World Cup.
The Indian team has often been slammed for its slow, safe and timid approach in the ICC events, Sourav Ganguly advises the Indian team to play without any baggage, play fearless cricket and not worry about winning or losing the trophy.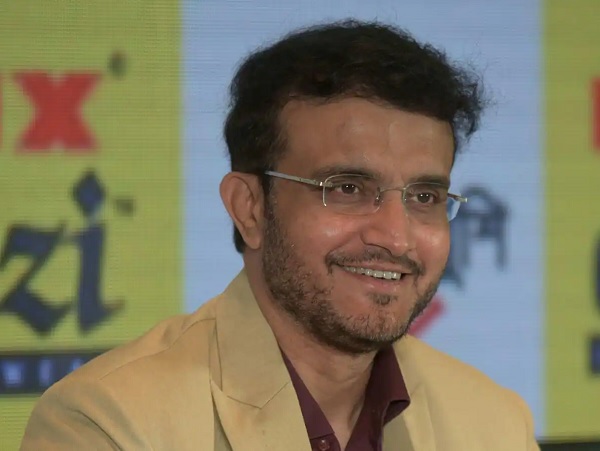 The Prince of Kolkata adds that a team which has talented players like Rohit Sharma, Virat Kohli, Hardik Pandya, Suryakumar Yadav, Shubman Gill, Jasprit Bumrah, Mohammad Shami, Ravindra Jadeja, etc. can't be a bad team.
Dada also talks about his new responsibility as he will be joining the IPL team Delhi Capitals as the director of cricket from the IPL 2023. He states that it is just that he will be donning a new role and he is looking forward to it. Ganguly said that he first worked with DC in 2019 and since then, the team has done pretty well. He talked about skipper Rishabh Pant's absence from the team because of the injuries that he suffered in a road accident. Dada says that though they will badly miss Rishabh Pant, there is not much that they can do about it and the team still has enough talent to win the IPL2023.
We also feel that we should keep faith in our Indian cricket team and support it just like Sourav Ganguly. What do you say?
Share Your Views In Comments Below