Sports
Sourav Ganguly & Sunil Gavaskar Open Up On Virat Kohli's Decision To Quit T20 Captaincy
The Indian cricket team is all set to start its T20 World Cup campaign with the first match against Pakistan which will be played tomorrow at Dubai International Stadium. This T20 World Cup is more important for fans of Virat Kohli as the skipper has already made the announcement that he will quit the T20 captaincy after this tournament which means it will be his last T20 tournament as a skipper and his fans are pretty eager to see him holding the trophy as the captain.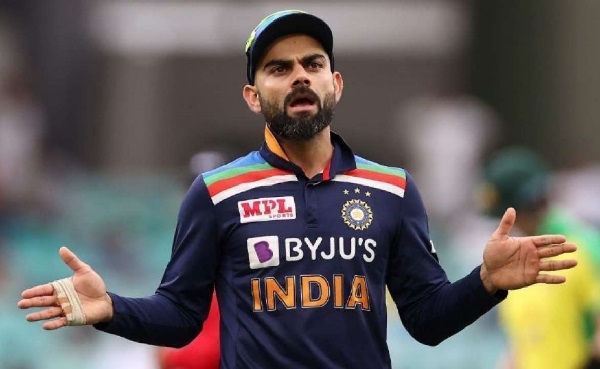 Virat Kohli has also quit the captaincy of his IPL team Royal Challengers Bangalore after the IPL 2021 and this time also, he was not able to lift the IPL trophy. While Virat Kohli has been associated with RCB since 2008 inaugural edition, he started leading the team since 2013 but RCB hasn't won an IPL title even once.
There is no denying the fact that the Indian squad has performed well under the leadership of Virat Kohli but it is also true that the team hasn't won any ICC trophy in his captaincy. Virat cited the reason of increasing workload behind his decision of quitting captaincy and recently the President of Board of Control for Cricket in India (BCCI), Sourav Ganguly opened up on this matter in an interview.
Sourav Ganguly made it clear that there was no pressure from the board on Virat Kohli and leaving captaincy was completely his own decision. In fact, Dada added that he was surprised with this decision of Kohli and at the same time, he also clarified that neither anyone from the board talked to him nor pressurize him for leaving the captaincy. The former Indian skipper further says that he will not pressurize any player because he himself has been a player and understands their condition in quite a good manner.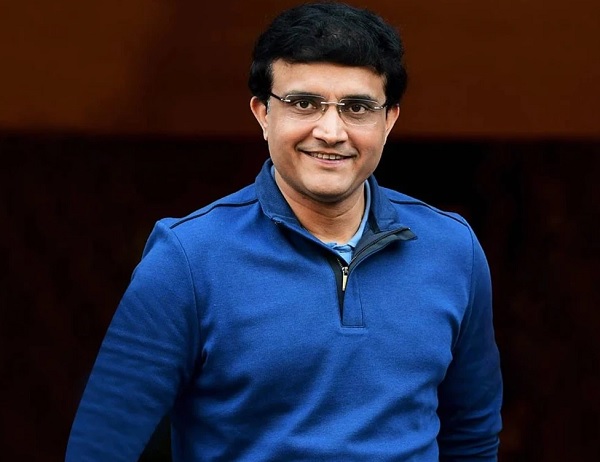 Sourav Ganguly further tries to explain why he feels Virat Kohli has taken this decision. As per him, nowadays many games are played and it is really difficult to lead in all the formats for a long time and he himself understands that because he has also led the team. Ganguly further says that it does look great from outside that a person is leading the national team but internally a player has to go through a lot mentally and it is not just about Virat, Dhoni or Ganguly but the future skippers will also face the same situation.
Talking about Virat Kohli's poor form, Sourav Ganguly says that when a player plays for a long time, it is quite normal that he goes through a rough patch. He adds that Virat Kohli is also a human and not a machine that scores runs at its will. Ganguly said that Virat's graph was up, it may be down now but it will go up again and people will once again see old Kohli.
Ganguly also talked about Dhoni's inclusion as the mentor, he said that he had a long discussion with secretary Jay Shah and they decided to bring MSD on board for the T20 World Cup only as he is still playing competitive cricket. Sourav Ganguly is of the opinion that having MSD in the Indian camp will certainly be good for the team as he has won 3 ICC trophies.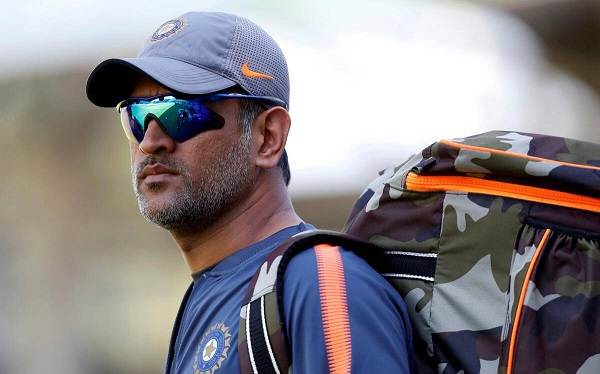 Talking about the possibility of clash because of so many seniors in the dressing room, Sourav Ganguly says that it is Ravi Shastri, the head coach who is the incharge and MSD clearly knows his limits so there is going to be no problem. Dada also talked about Rahul Dravid's visit to Dubai and said that he came to meet them in order to discuss important things regarding National Cricket Academy, Bengaluru. In response to Rahul Dravid's chances of joining the Indian team as the head coach after Ravi Shastri's tenure gets over, Ganguly said that last time when he was asked about it, Dravid replied in negative, let's see whether he would apply this time or not.
Former Indian cricketer Sunil Gavaskar and former Pakistani cricketer Wasim Akram appeared in a TV show and they also talked about Virat Kohli's decision of leaving the T20 captaincy. According to Wasim Akram, Kohli must have felt that it is the right time for him to hand over the captaincy to someone else so that he can play his shots without any pressure. Wasim Akram adds that whenever Virat Kohli will come in this mode, it will be impossible for anyone to stop him.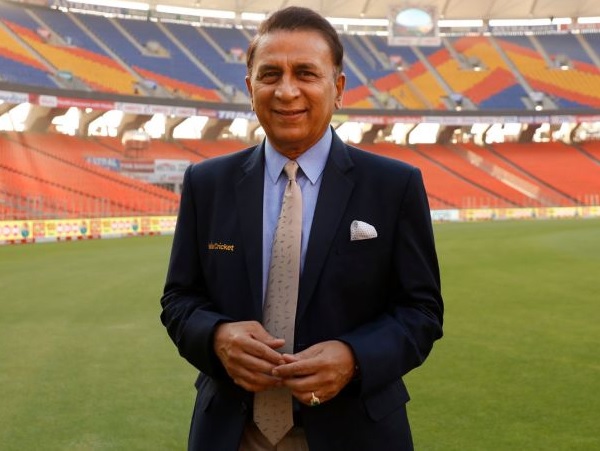 Sunil Gavaskar is also of the same opinion as he says that a skipper has some other duties as well to perform and he also has to take care of other players; for example, lifting up the motivation level of those who are in poor form but sometimes this may have a negative effect on the skipper's form. He adds that quitting captaincy will certainly give him more time to focus on his game and make big scores.
Hopefully, India wins the World Cup this time!
Share Your Views In Comments Below