News
SpiceJet Pilot's Welcome Announcement In Poetic Style Goes Viral For All The Right Reasons
In every flight, announcements are made in order to let the passengers know about safety rules, their journey, etc. and undoubtedly they are quite monotonous. In fact, it won't be wrong to say that after having some experience of travelling in flights, people start ignoring these announcements because it is always the same thing. But how can a person avoid a poetic announcement? Yes, you read that right! Well now we are going to tell you about something unusual but beautiful which happened in a Spicejet flight.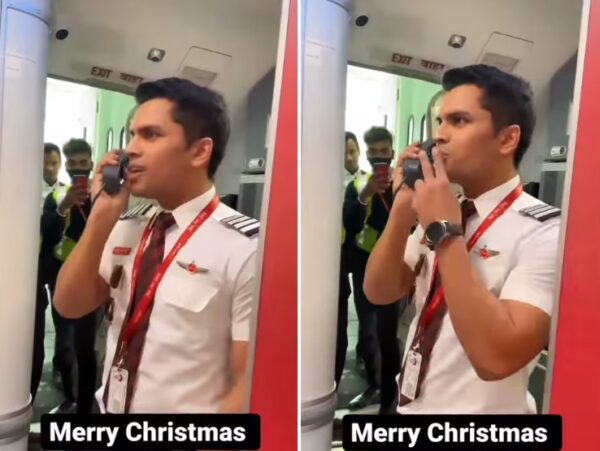 A video is going viral on the Internet and social media in which Spicejet pilot Mohit Kumar is seen addressing the passengers but he is talking in a poetic style which is really attention-grabbing. In the video, he welcomes all the passengers, introduces himself and his co-pilot and also talks about the dos and don'ts that should be kept in mind by the travelers.
You just can't miss to listen to this amazing announcement:
Click here to watch this video directly on Instagram
The video was posted 2 days ago and since then, it has received 11K likes. People are loving the style of the pilot and showering praises on him, obviously for his creativity and uniqueness.
Have you heard any pilot making an announcement like this? Do share with us.