Bollywood & TV
Sreesanth Bangs His Head Against Wall In Bigg Boss House, Had To Be Hospitalized
Things just keep happening in the Bigg Boss house, and we won't ever really know the truth about whether they are really scripted or not.
Every season seems to have a couple of trouble makers in the house, who account for most of the masala and the x – factor that the show counts on. After all, it is entertainment which sells!
This year, we have Sreesanth, who has been making news from the moment he stepped into the house. He opened up about the slapping incident with Harbhajan Singh and opened up old wounds.
He also spoke up about the match fixing scandal of 2013, and how he was innocent. He also opened up about how the ban affected him emotionally, leading to severe depression.
This time, Sreesanth got into a heated argument with Surbhi, another contestant who called him a Casanova and accused him of behaving in a disrespectful manner. The argument had clearly taken an ugly turn.
Following that, Sreesanth locked himself up in the washroom and refused to come out. Several of his friends urged him to come out, but he refused to see reason.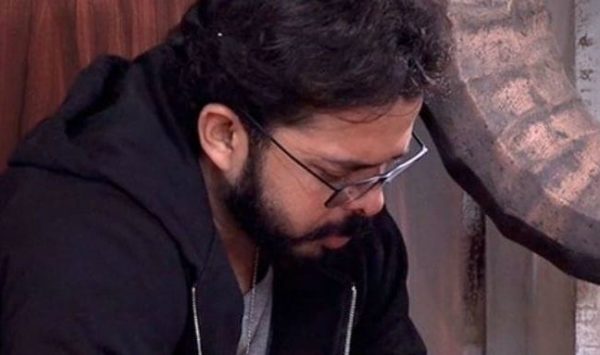 He eventually banged his head against the wall in a fit of anger, and ended up injuring himself. He later complained of severe headache and had to be rushed to the hospital.
His wife Bhubaneshwari confirmed the news in a post on Twitter where she said that there is nothing to worry about anymore as her husband was now safe and in the Bigg Boss house.
Drama much?
Share Your Views In Comments Below