Entertainment
Sreesanth Reveals Who Is A Better Batsman – Virat Kohli Or Sachin Tendulkar
If cricket is a religion in India, Sachin Tendulkar is the God and for most of the Indian cricket fans, even comparing him with any other cricketer is a crime. Sachin Tendulkar is undoubtedly one of the most decorated batsmen of the world and it is very difficult to climb at the same level where he is, leave aside surpassing him.
Nowadays, Indian skipper Virat Kohli constantly gets compared with the legend but most of the former players have avoided talking on this matter; however, Hardik and Rahul were quite clear on it. In the talk show Koffee With Karan, Pandya and KL Rahul picked up Virat Kohli as a better batsman of the two and they got trolled by Sachin's fans mercilessly.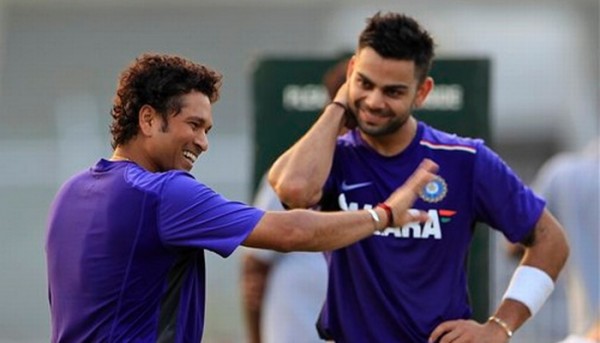 Sreesanth, the Indian pacer from Kerala, has also made his choice between the two and as per him, Sachin Tendulkar can't be compared to any human as he is the "God of Cricket".
Sreesanth also tells that he calls Sachin as 'paaji' because he gives hope to small cricketers like him who don't even believe that they can play club cricket. Sreesanth is pretty sure that for 1000 generations to come, Sachin will be a symbol of hope. He respects Virat for the contribution that he is making to the Indian cricket but Sachin can't be compared or replaced by any old or new cricketer.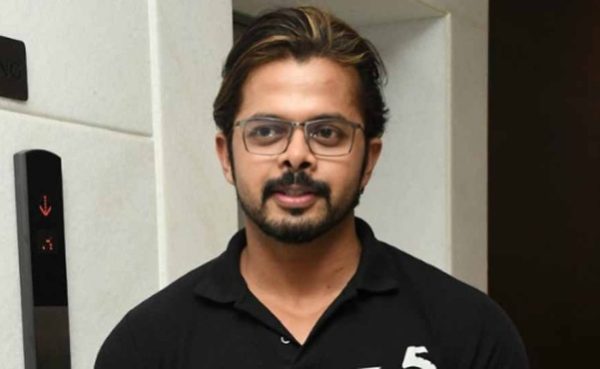 BCCI imposed a life-ban on Sreesanth in 2013 after a match-fixing scandal. Even though the court acquitted him in the case, BCCI is not giving NOC to the cricketer and not lifting the ban. Sreesanth is 35 years old now so it is almost impossible that he will be inducted in the national side but he told the Supreme Court last month that he is not able to play in English County because of this ban despite getting many offers.
Sreesanth was recently seen in TV reality shows Bigg Boss 12 and Khatron Ke Khiladi. Besides, he has worked in movies and is a member of BJP as well.
Do you agree with Sreesanth? Who is a better batsman according to you – Sachin or Virat? Let us know your views.
Share Your Views In Comments Below