Sports
Sreesanth Says David Warner & Steve Smith Motivated Him To Make A Comeback
Sreesanth, the Indian pacer, is quite eager to step on the cricket field and play for his state Kerala in the domestic cricket. The right hand pacer who is mostly remembered for his aggressive attitude was banned for lifetime after he was caught in a spot-fixing scandal, however the ban term was later reduced to seven years.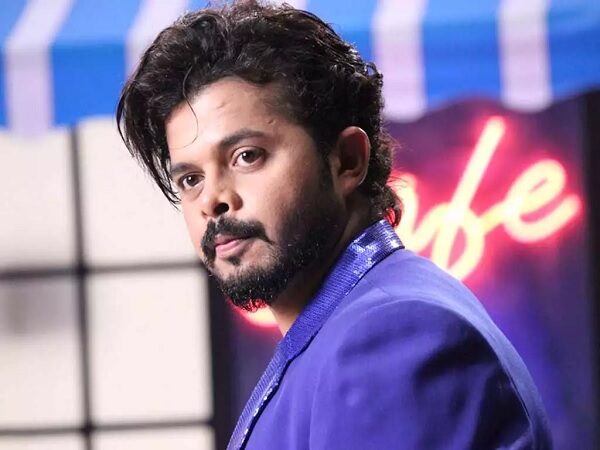 While speaking on an Instagram Live session with a cricket portal, Sreesanth revealed that the comeback of two Australian cricketers has helped him a lot in keeping himself motivated. The two Australian cricketers about whom Sreesanth talked are Steve Smith and David Warner. Both the Australians were banned for one year after they were found guilty in ball tampering scandal. They both have made a comeback and are going pretty strong as far as the game is concerned.
Sreesanth said that Steve and David were allowed to play in the Global T20 Canada and they used the opportunity to the maximum. He further added that their persistence and the attitude of not giving up also encouraged him and he is thankful to both of them.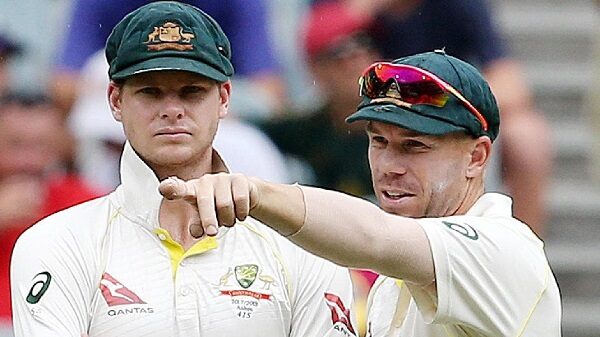 As per Sreesanth, seven years of his life have been lost and that too even when he was not guilty. He also said that some people call him fixer but they should show respect to the judgment given by the Supreme Court. The Kerala pacer further added that he has undergone 12 surgeries and the only thing that he wants is to get back on the field and bowl. Sree went on to say that Steve and David have guided him and he wants to bowl them some day in future.