Bollywood & TV
Sreesanth Spoke Up On Hardik Pandya Controversy & You Might Agree With Him
The two young Indian cricketers Hardik Pandya and KL Rahul must have been cursing themselves for their decision of attending Karan Johar's talk show "Koffee With Karan" as it has proved to be disastrous for them. Things would have been better if they had known how to control their tongue but now the situation is really miserable.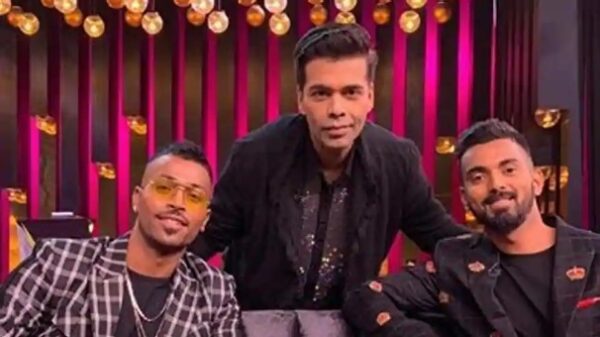 They both have been slammed heavily for using inappropriate words for women in the talk show and now Sreesanth, the Indian cricketer and first runner-up of the popular reality show Bigg Boss 12, has also opened up on this matter.
As per Sreesanth, there is no doubt that whatever they did was wrong but he also emphasised on the need of having them back in the team as the World Cup tournament is near and they both are match winners. He hopes that BCCI allows them to play soon and is sure that they both will be back on the field, sooner or later. Giving an example of himself, Sreesanth said that he knows how difficult it is for a cricketer to miss a game and hopefully the young cricketers will be playing again.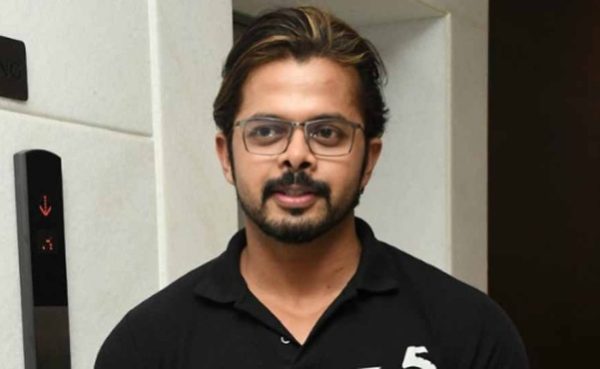 Sreesanth also said that there are many cricketers who have committed even bigger mistakes but they have gotten away without being punished and they are also not missing the opportunity of slamming the young cricketers. The Indian pacer is hoping that the ban imposed on him is lifted soon, whether this month or the next month, and then he will try his luck in the first class matches before fighting for a place in the national team.
However at the same time, he also made it clear that if at any point of time, he feels that he is not up to the mark, he will walk away happily as there are many youngsters willing to play for the country not just from his state Kerala but from all across the nation. He won't be sticking around just because he is Sreesanth and the ban has been removed.
Sreesanth is also active in politics as he is a member of BJP and talking about his political career, he says that he will be using his popularity for the benefit of his party as it is also like a family to him.
After Bigg Boss 12, Sreesanth is seen in another TV reality show Khatron Ke Khiladi Season 9.
Share Your Views In Comments Below