Sports
Sridhar Reveals Reaction Of Excited Rohit Sharma To Rishabh Pant's 89 At The Gabba Test
The Indian wicketkeeper-batsman Rishabh Pant is an integral part of team India in all the three formats, however he still needs to prove himself in the shortest format of the game. Pant confirmed his berth in the squad in the purest format of the game after performing superbly in the test series against Australia in 2020-21 after the first choice wicketkeeper Wriddhiman Saha got injured. India not only won the series but also broke the record of Australia of remaining invincible at Gabba for the last 33 years. Rishabh Pant scored 89 runs in that match and also stayed till the end, ensuring that his team ended up as the winner.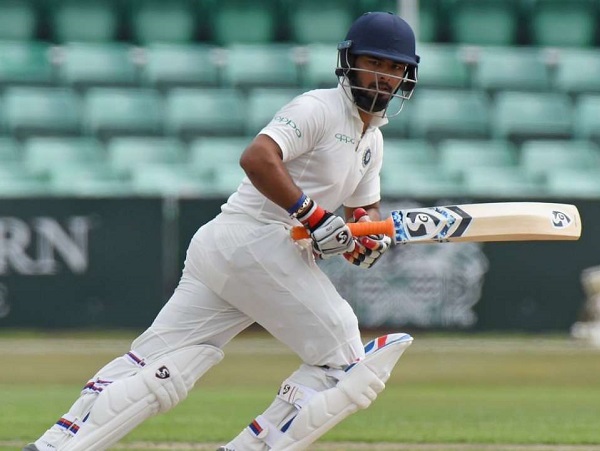 The former Indian fielding coach R Sridhar talked about Rishabh Pant and also narrated an interesting incident during an interview. He said that Rishabh Pant was quite normal after scoring 89 runs not out in the Gabba test match as if he scored some 90 odd runs in a tournament in Delhi but it was Rohit Sharma who came in the team room and said to Pant that he (Rishabh Pant) had no idea as to what he had done.
R Sridhar adds that it is good we haven't seen much from Rishabh Pant in test matches because it confirms that some big things will happen in the future as it happened in Manchester, we just don't need to worry about the past because the future is bright.
Sridhar supports Rishabh Pant as a skipper, saying that he will surely get better with time and at one fell swoop, he also cites the example of MS Dhoni. Sridhar says that he feels nobody in this world is born with all the skills, he learns new things when he faces a different situation. He further states that that the former skipper grew up while playing with elderly kids and this was from where he picked up his cricket smartness and the same thing is happening with Pant as he is playing with great achievers and he will be a leader in the future for sure. The former Indian fielding coach adds that the entertainment will be confirmed once Pant is able to keep captaincy separate from batting.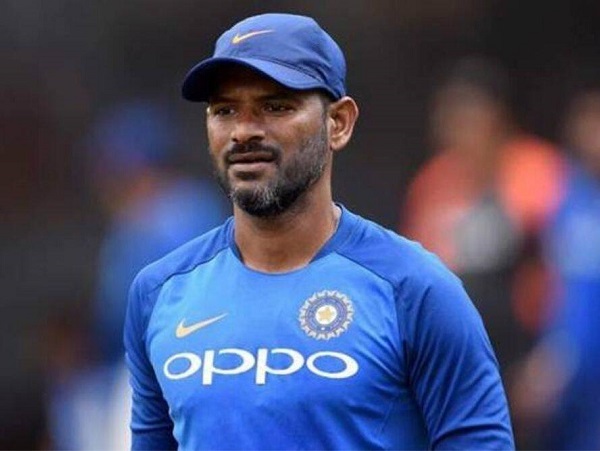 As of now, Rishabh Pant leads his IPL team Delhi Capitals and he also led India in the series against South Africa after KL Rahul got injured.
Do you agree with R Sridhar? What is your opinion in this regard? Share with us.
Share Your Views In Comments Below