Bollywood & TV
SRK Congratulated His Admirer, A Young Indonesian Actor, On Twitter
Shah Rukh Khan is no doubt one of the most established global actors. The man resides in the heart of each and every fan of his.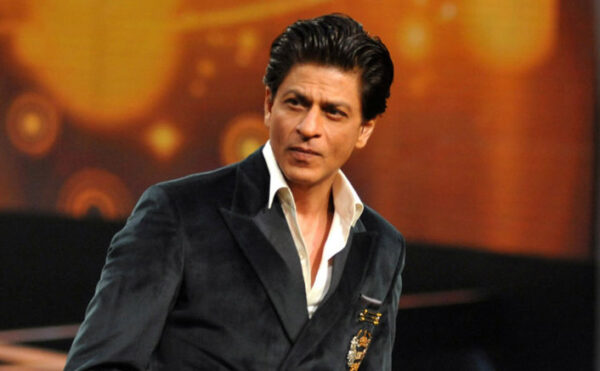 People, actors, celebrities from all around the world want to meet King Khan, study about his success and embrace his warmth.
A recent incident on twitter made this dream possible for a young Indonesian actor, Muhammad Khan.
Muhammad Khad won the Piala Citra award for best actor in a leading role and in his acceptance speech the rookie dedicated his award to Shah Rukh Khan, his idol and inspiration.
He said, "I hope you gonna watch this video" and then gave a message in Hindi and said, "I hope I am gonna meet you one day."
Signing off he sang a song for SRK, "Mere mehbub mere sanam, shukriya meherbaani karam".
Here's the video:
"I dedicate this award to King Khan. You are the reason why I became an actor. I hope I can meet you": Muhammad Khan (an Indonesian new actor who won Piala Citra for Best Actor in a Leading Role).

Inspiring level reached International Level. @iamsrk 🙏🙏pic.twitter.com/9MOoVMOPWf

— JUST A FAN. (@iamsrk_brk) December 9, 2019
Fans got this to SRK's attention and he congratulated the young actor on twitter and said they will meet soon.
I am so glad for your success. Will meet you soon. Have a good life and keep feeling as an actor….& Thks everyone for bringing this to my notice. https://t.co/hJMZetKn4j

— Shah Rukh Khan (@iamsrk) December 9, 2019

This is indeed the true power of social media.