Sports
Steve Smith Opens Up On His Unique Batting Stance & How It Helps Him In Saving Wicket
The Australian cricketer Steve Smith is undoubtedly one of the best batsmen of the world and the cricketer was supposed to lead the IPL team Rajasthan Royals (RR) in the thirteenth season of the league. However, IPL 2020 which was supposed to start on March 29 has been postponed till April 15 and the chances of the tournament taking place even after April 15 seem bleak now.
IPL may have been delayed but RR came up with a way to cheer up their fans amidst the lockdown by carrying out a podcast of its social media pages in which Ish Sodhi, the cricketer from New Zealand, interviewed the Aussie star cricketer Steve Smith.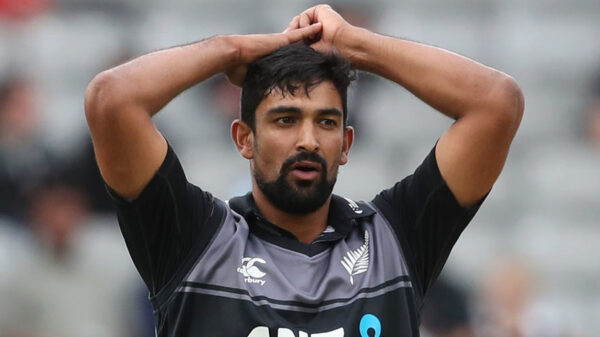 Steve has talked about a lot of things including his batting stance which keeps on changing depending on different factors. Steve Smith says that his batting stance depends on the pitch's behaviour, who the bowler is, how he wants to bat at that moment and how the bowler is trying to get him out.
Steve Smith also talks about his general stance and how it helps him in saving his wicket. He says that when his back foot is almost near the off-stump or even outside that, it ensures him that any delivery which doesn't come in his eye-line is definitely not going to hit the stumps. He further says that a batsman should not lose his wicket if the ball is not hitting the stumps. He accepts that there are times when he gets stuck in front of the wicket but he is fine with it as he gets to know that he can leave anything which is out of his eye-line.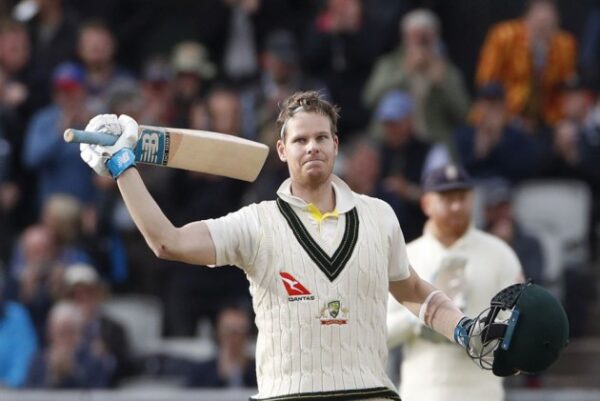 Steve is one of those batsmen whom the bowlers find it pretty hard to get out and his batting stance confuses the bowlers a lot in regard to where they should bowl him. Steve Smith was banned from cricket for one year after he was found involved in the ball tampering incident in South Africa and he was also banned from becoming the captain of the team for two years. However now as the ban has been lifted, there is probability of Steve Smith once again leading the side.
There is no denying the fact that both Tim Paine and Aaron Finch have performed well but as the former may be retiring soon and the latter is also doubted to play after 2023, Steve Smith has pretty good chance of becoming the skipper. However, Tim Paine feels that Steve is not the only suitable candidate for the captaincy as Travis Head, Alex Carey, Marnus Labuschagne and Pat Cummins may also claim the candidature.
Well, such conversations among the players are definitely a source of delight for their fans.
Share Your Views In Comments Below