Sports
Steve Smith Was Offered 6 Times More Money To Play For England When He Was 18 But He Rejected
Steve Smith, the Australian cricketer and the former skipper of team Australia, turned 33 yesterday (June 2) and on this special day, social media was obviously flooded with birthday wishes for him. Though he is considered as one of the greatest of all times, his career was also full of ups and downs, the sandpapergate being the lowest moment of his life and career.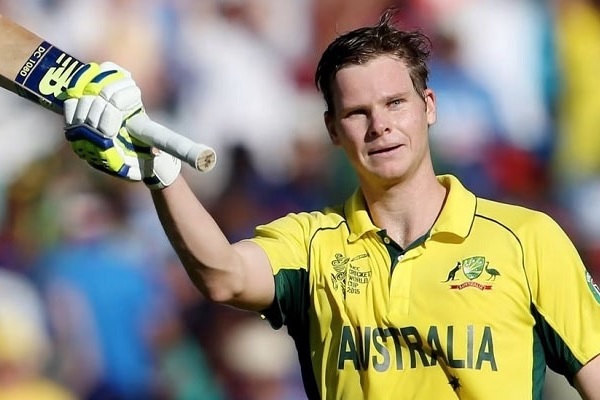 Steve Smith made his international debut in the year 2010 and since then, he has played 85 test matches, 128 ODIs and 54 T20Is in which he has scored 8010 runs, 4378 runs and 886 runs, respectively. While he has given many memorable moments to his Australian cricket fans, you will be surprised to know that he had the opportunity to play for England too and even more amazingly, he would have earned 6 times more but he declined the offer because he wanted to play for Australia.
Steve Smith has made this interesting revelation in his autobiography "The Journey" and we have to admit that huge courage is needed to refuse the attractive offer which was given to Steve Smith. However, let us make this clear to you that the cricketer holds both Australian and England passports which makes him eligible to play cricket for England as well.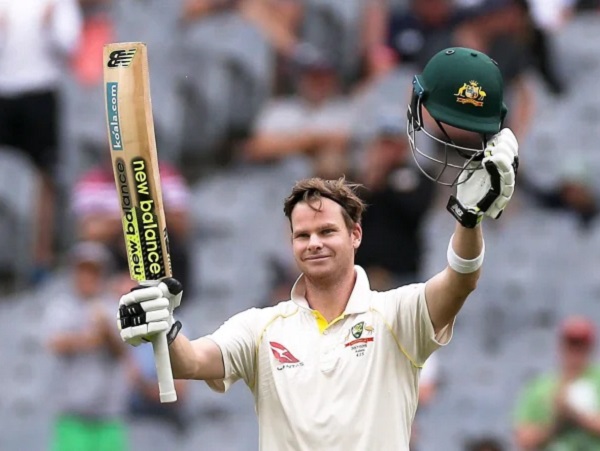 Steve Smith wrote in his book that this incident happened when he was just 18 years old. He got a call from the former English cricketer Alan Butcher who offered him a three-year deal worth 30K pounds/ year to play for the English county team Surrey. On the other hand, the contract which was offered to Steve Smith by Cricket New South Wales was worth AUD 12K only.
If Steve Smith had accepted the lucrative offer from Alan Butcher, he would have represented England at the international level. Nevertheless, money wasn't on the first spot in the priority list of the cricketer and he always wanted to play for his home country Australia.
Steve Smith has written that it was definitely a huge amount for an 18 years old boy and if money had been the criteria for making the choice, there was no competition but he chose to fulfill his dream of playing for Australia.
Share Your Views In Comments Below