Sports
"Stop Complaining, Suck It Up & Get On With It," Nathan Lyon Advices Team India For Brisbane Test
The Indian team management has quite clearly conveyed to the Cricket Australia that they are in no mood to travel to Brisbane for the fourth and final test match as the restrictions over there will be harder. The Indian cricketers have been in bio-bubble for almost four months now as earlier they played the IPL 2020 in UAE and from there, they straightaway took a flight to Australia. So they don't want to undergo harder quarantine at the end of the tour since they have already spent their 14 days quarantine in Sydney at the beginning of the tour. In fact, the Indian team management has suggested that they should play both the remaining test matches in the same city rather than travelling to another city and leave for India after the series get completed from there only.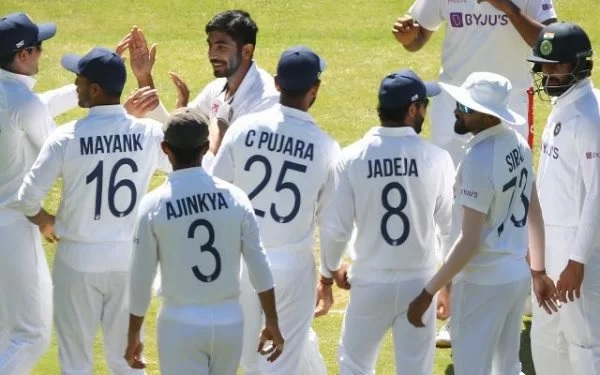 Many people from the cricket fraternity are giving their opinion in this regard and now the Australian spinner Nathan Lyon has opened up on this matter too. In a pretty straightforward manner, Nathan has asked team India to stop complaining and suck it up. While speaking to mediapersons on Monday morning, Nathan says that he understands some people from both the sides are in bio-bubble for around six months now but in his opinion, this sacrifice is pretty less in comparison to the fact that they are getting a chance to play our favourite game and bring smiles on many faces. According to him, he feels that they all should suck it up and play some good and competitive cricket for our respective countries.
Talking about the incident in which five Indian cricketers have been isolated after they had a meal at an indoor restaurant, he says that it is fine and people make mistakes but they should accept it and concentrate on cricket rather than sticking to the issue and give media a chance to make it big unnecessarily. He says that they all should listen to the medical experts, adding that they are lucky as the Cricket Australia has a great medical team.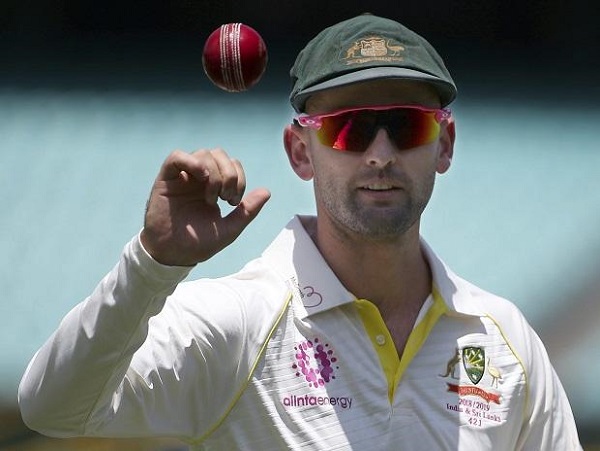 The fourth test match which is slated to be played at Brisbane will be 100th test match of Nathan Lyon. When he was asked whether he has Plan B if the fourth test match is shifted to Sydney, he says that he has no Plan B as he and other players have heard nothing about it and he is pretty sure that they will be going to Brisbane for the fourth test match. He also says that everyone knows how much Aussies love to play at Gabba, Brisbane, as they have a pretty good record over there.
Nathan Lyon also states that everyone is talking about the fourth test match but the truth is that they have a big game coming on in couple of days in Sydney and their 100 percent focus is on that game as of now.
Which team has better chances of winning the series in your opinion?
Share Your Views In Comments Below