Videos
Student Accidentally Drops Drinking Glass During Event. This Is How Melania Trump Reacted
Melania Trump is indeed a kind-hearted person and one more incident has proved it. Well, for her spilling water and that too on camera is not at all a big deal.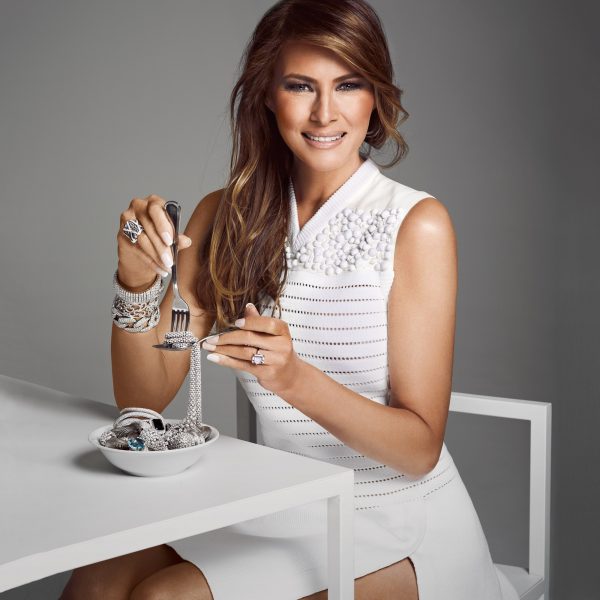 On Monday, the White House's Blue Room was set up as a classroom. Betsy DeVos, the Education Secretary and Mrs. Trump asked students to write their feelings on board.
One of the student wrote that he's feeling "Energized"; while writing so, he accidently dropped a glass of drinking water on the table. He got super-nervous and didn't know how to react.
However, Melania Trump comforted the kid by putting her hand on his back. She made him relaxed and said, "No problem. Don't worry, it's just a water, okay."
Well, all children were gathered at the White House because Mrs. Trump wanted to help them out in facing all challenges and help them do the best.
She was the first one to write the feeling "Excited" on board.
Watch the video below;
For More Videos, Subscribe Us Now
Click here to watch the video directly on YouTube.
Well, the student must have been definitely very comfortable on seeing such a soothing behavior coming in from Mrs. Trump.
Share Your Views In Comments Below