Bollywood & TV
Suniel Shetty Supports KL Rahul Amid Poor Form, Asks "Who Are These People Who Are Trolling?"
The Indian cricketer KL Rahul has been out of form for quite some time now and he has failed to get his touch back in the ongoing IPL 2023 as well which has given more ammunition to his haters and almost after every match of Lucknow Super Giants, KL Rahul gets trolled on social media platforms.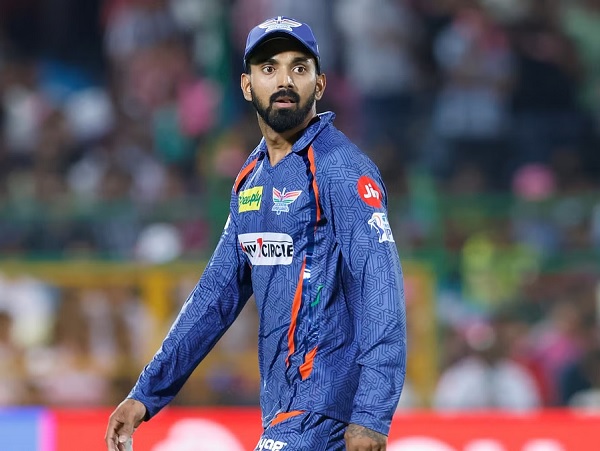 KL Rahul is married to actor Suniel Shetty's daughter Athiya Shetty and now the "Hera Pheri" actor is not just a fan but a very strong supporter of his son-in-law. When Suniel Shetty is asked about KL Rahul's poor form and trolling, he states that he knows about KL Rahul getting trolled but it doesn't affect him much.
Suniel Shetty says that he has been trolled for his whole life as for many years, people called him a bad actor and it is a part of their profession because both he and KL Rahul are in such professions where public scrutiny is bound to take place.
The actor further states that KL Rahul plays for the country which is a big honour itself, in fact getting selected in the team is also a big honour. Suniel Shetty adds that there are highs and lows in everybody's life but when a person comes home, family takes away all the stress. Talking about the trolls, the actor asks who these trolls are, what their importance is, what they have done in their lives, adding that sometimes he pities them.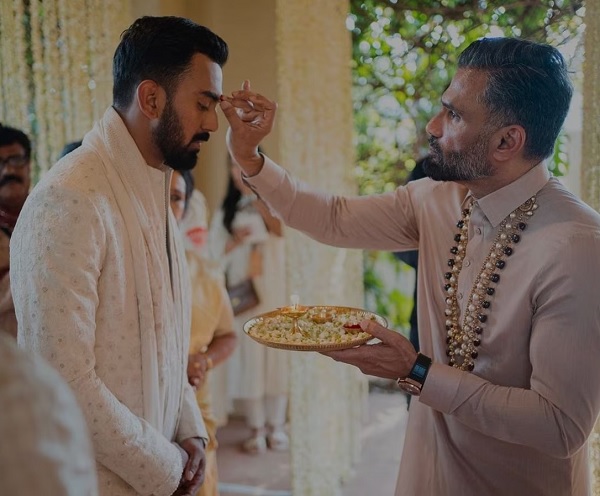 Suniel Shetty is very clear when he says that KL Rahul needs to score runs in order to silence his critics and anything else would hardly matter. Talking about KL Rahul, the doting father-in-law states that Rahul is a strong boy who has been playing cricket since 11 yrs of age and he is blessed to have Rahul in his family. Shetty adds that he has been a fan of KL Rahul even before he married Athiya and even today, he is a fan of the cricketer.
Let's see by when the LSG skipper KL Rahul will get back in form.
Share Your Views In Comments Below