Sports
Sunil Chhetri Challenges Virat Kohli For A Difficult Workout, This Is How Virat Reacts
The skipper of the Indian cricket team, Virat Kohli is a pretty good friend of Sunil Chhetri, the Indian football team skipper and they often indulge in some fun online banter with each other. They both are known not only for their love for their respective games but also for their passion for fitness.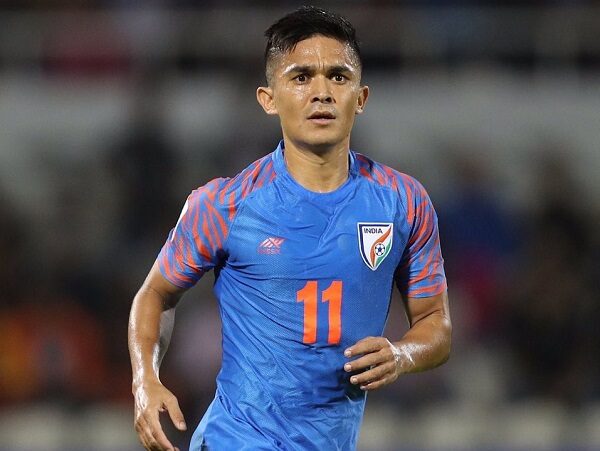 Recently, Sunil Chhetri gave a workout challenge to his friend by posting a video on his Instagram handle in which he is seen doing planks while balancing his toned body on two gym balls. It is certainly a difficult exercise but everyone is quite sure that Virat Kohli will manage it easily as he is one of the finest and fittest athletes of the world.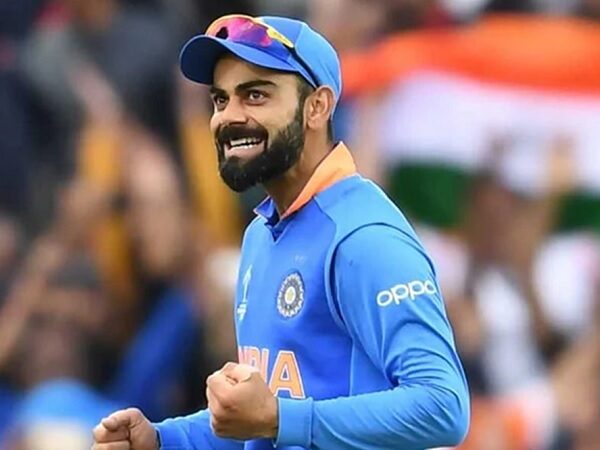 This is what Sunil Chhetri wrote in caption, "Champ @virat.kohli, saw you throw a challenge on this space the other day, so I'm getting in on the act too. Give us your best shot with this one. I'm assuming there won't be any clapping involved! PS: This is a little bit tougher than it seems."

Here is the video:
Click to watch this video directly on Instagram
However, Virat Kohli gave a funny reply as he asked his friend from where he would bring the balls. Virat Kohli's comment read, "Seems difficult Skip. 2 swiss balls kahan se laoon magar (where do I get 2 Swiss balls?)"

In response, Chhetri said that till Virat would be able to try the challenge, he would be working on the clap push-ups and snatching exercise.

The whole challenge episode started when Hardik Pandya challenged the Indian captain Virat Kohli for the superman push-ups challenge. Virat being a fitness freak not only faced and completed the challenge but also added a variation which made it more difficult. Kohli added claps in the push-up challenge, Virat captioned, "Hey H loved your fly push-ups. Here's adding a little clap to it".
See the video:
While Virat made it tougher, Hardik Pandya, the young lad, was in no mood to lag behind and he replied with making the exercise more difficult by clapping backside.
Here is the video:
Can you dare to take the challenge of Sunil Chhetri?
Share Your Views In Comments Below