Sports
Sunil Gavaskar Names Rishabh Pant As India's First-Choice Keeper For Tests Against Australia
The Indian cricket team will be playing 4-match test series against Australia starting December 17 and some players of the playing eleven will be selected on the basis of their performances in the practice matches.
Rishabh Pant, the young Indian wicketkeeper, was slammed recently by the netizens for wasting the opportunities that are given to him as he failed to score runs in the last practice match but in the day-night practice match which is being played against Australia A at the Sydney Cricket Ground, he has scored a century. Rishabh who was not included in the team for ODIs and T20Is made 103 runs for which he played only 73 deliveries.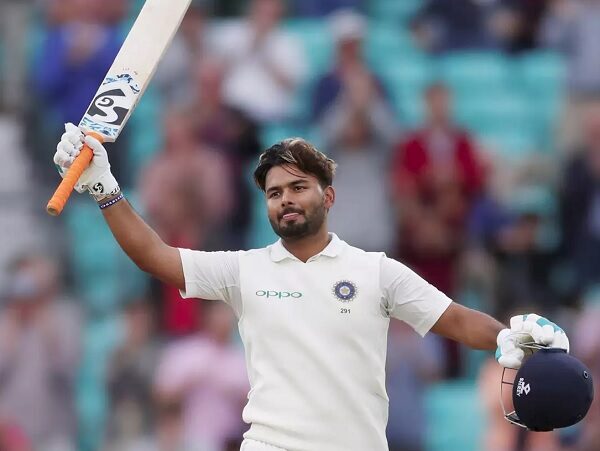 The former Indian cricketer Sunil Gavaskar has opened up on the matter of selecting Rishabh Pant or Wriddhiman Saha as a specialist wicket-keeper and he feels that Rishabh Pant will be a better choice in comparison to Wriddhiman Saha. Gavaskar talked about the test series between India and Australia which took place 2 years ago and said that Pant performed brilliantly in that series as he scored a hundred and after scoring a century in the practice match now, he should be the choice of management for the upcoming matches as well.
Two years ago, India played four test matches against Australia and Pant was the second highest scorer after Cheteshwar Pujara with 350 runs and his average was 58.33.
Sunil Gavaskar is of the opinion that it is not just about Pant's batting performance but also because he knows how to trouble the Aussies by talking from behind the wickets. Sunil Gavaskar further states that one more reason for preferring Pant over Saha is the fact that the Indian top order is not very strong at the moment.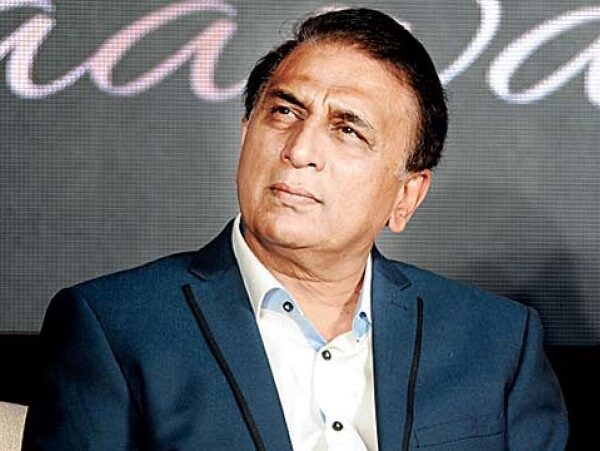 However, Sunil Gavaskar also says that on those pitches where ball not only turns but bounces as well and the keeper has to stand just behind the stumps, you need to play your best keeper who is obviously Wriddhiman Saha.
Who will be the better choice in your opinion for the Day-Night first test match which will be played with pink ball at Adelaide Oval – Rishabh Pant or Wriddhiman Saha?