Sports
Sunil Gavaskar Reacts On Virat Kohli-Anushka Sharma Controversy After Getting Trolled On Twitter
The Indian Premier League is one of the biggest sporting events of the world and there is no doubt that it is among the most entertaining ones as well but it is also certain that every year, a controversy gets erupted. This year also, a controversy has stirred and that too when the IPL 2020 has just started. The former Indian cricketer Sunil Gavaskar is finding himself surrounded by this controversy which also involves Virat Kohli and Anushka Sharma.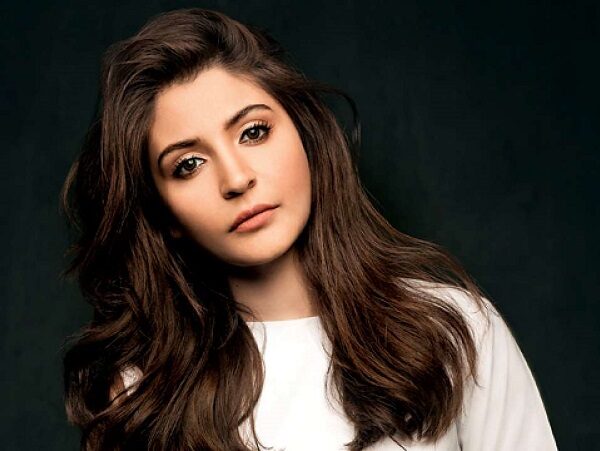 Well, a majority of people must be aware of what has happened but if you don't know complete details, let us tell you in brief. The RCB vs KXIP match was won by the Punjab team and it won't be wrong to say that RCB lost it badly. Moreover, while KXIP skipper KL Rahul played a captain's knock, the RCB skipper Virat Kohli disappointed everyone with not just his fielding but batting as well. KL Rahul was dropped twice by Virat Kohli and then the former went on to score 132 not out, which is the highest score by any Indian player in the IPL. Virat was also not able to make any impact with bat as he was out for 1 run when his team needed him the most.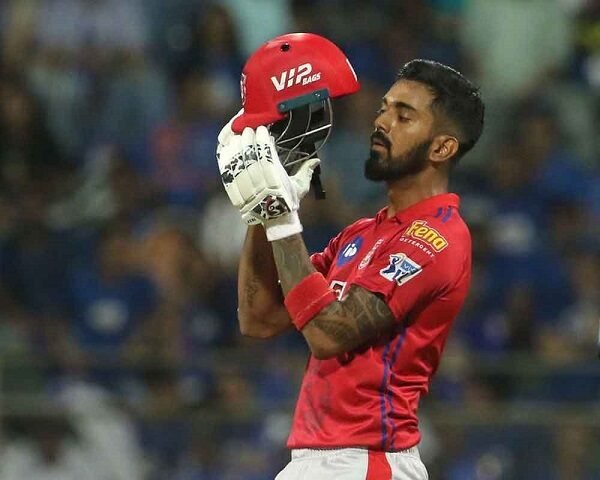 During the match, the former Indian cricketer Sunil Gavaskar who was the commentator said that Virat clearly understands the importance of practice as he knows that the more he practices, the better he gets. Gavaskar further added that during the lockdown, he saw a video in which Virat was seen practicing on Anushka's bowling. The other commentator Aakash Chopra also talked about the video and said that there is no privacy as they both were playing in their apartment area and someone from the neighbouring building shot the video.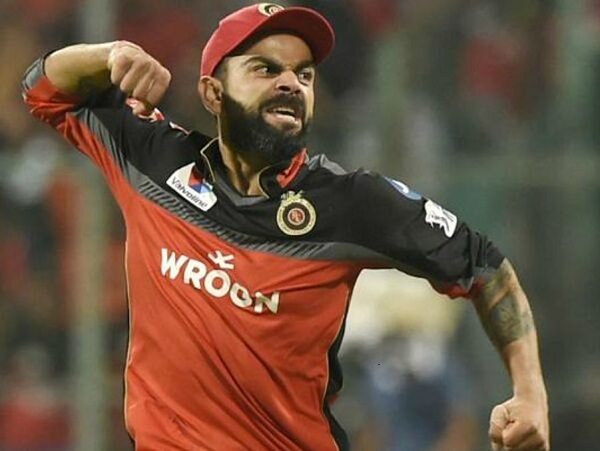 Here is the video:
Sunil Gavaskar talks about how Virat Kohli would get better with practice and the video of Anushka Sharma bowling to Virat in lockdown.

Mr. Gavaskar is a top commentator, stop spreading misinformation and jumping to conclusions without fact checks.#SunilGavaskar #AnushkaSharma pic.twitter.com/TZosgP4pPm

— Pratik (@fake_engineer7) September 25, 2020
Click to watch this video directly on Twitter
However, the words of Sunil Gavaskar were twisted in such a manner on the social media networks that the former Indian cricketer became a subject of trolling and slamming. Majority of the netizens felt that Sunil Gavaskar made a s*xist remark and he was holding Anushka responsible for Virat's poor performance. Anushka Sharma also acted in haste and made a post on social media, slamming Sunil Gavaskar.
When things seemed to go out of control, Sunil Gavaskar gave clarification on the matter and he again explained the whole thing while doing commentary in the match which was played between Chennai Super Kings and Delhi Capitals.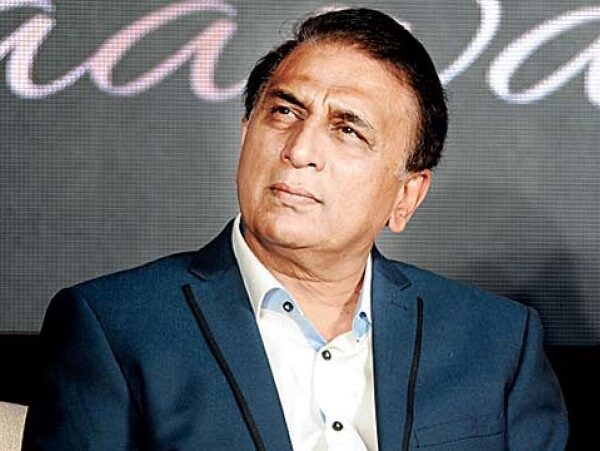 Sunil Gavaskar reiterated that he was talking about the video that he saw during the lockdown and he said nothing wrong. He added that he doesn't blame Anushka Sharma or anyone else and there was nothing s*xist in what he said. The 71 years old legendary Indian cricketer asked people not to trust the headlines. He further requested fans to watch the video again and let him know where he made a mistake. At one fell swoop, he also that his conscience is clear.
Sometimes people react in a very disgusting manner on social media networks and even though someone misrepresented the whole incident, Anushka Sharma should have shown some maturity and listened to what Sunil Gavaskar actually said before reacting in haste.
Share Your Views In Comments Below