Sports
Sunil Gavaskar Shares How Dinesh Karthik Prepared For Making A Comeback To Team India
The comeback of 37 years old Dinesh Karthik in the Indian national team is no less than a magic as the selectors were completely focusing on the youngsters keeping in mind the T20 World Cup which is going to take place later this year in Australia. However, the wicketkeeper-batsman made it impossible for the selectors to overlook him as he played some great innings in the IPL 2022 for his team Royal Challengers Bangalore and it would not be wrong to say that he perfectly fitted in the role of a finisher.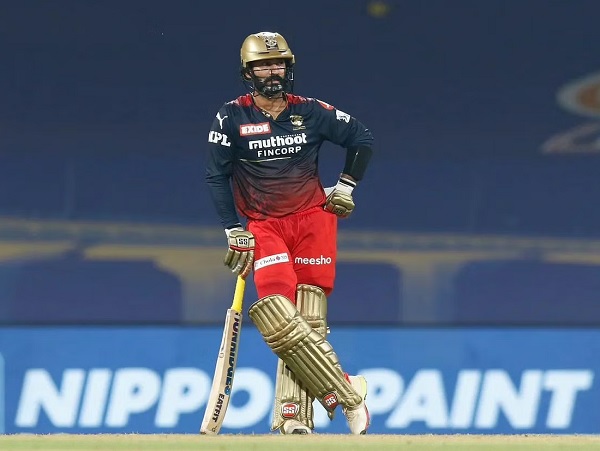 Recently, the former Indian cricketer Sunil Gavaskar who is a very famous commentator nowadays spilled the beans on how Dinesh Karthik prepared for his comeback. During an interview, Gavaskar stated that DK was nowhere in the scene for the T20 World Cup which was played in UAE but he is looking in a good position to get the ticket for Melbourne (Australia 2022). Gavaskar said that during the World Test Championship, they were having breakfast, lunch and dinner together and at that time, DK was talking about his aim to play in the T20 World Cup for the country.
DK is one of those very few cricketers who started their commentary stint even before taking retirement and the first time he did commentary was in the World Test Championships final 2019-21.
Sunil Gavaskar further talked about how Dinesh Karthik was preparing himself mentally for the comeback. The former Indian cricketer stated that DK told him he was creating situations in his mind and managing his practice as per those situations. Gavaskar called DK's preparation as a thoughtful practice because he was training and practice keeping in the mind what situation may be when he is on the field.
Little Master adds that when a batsman bats at the 6th or 7th number, he won't get 18 or 20 overs to bat, mostly he will get 5-7 overs or if wickets fall early, he may get 9 overs to play and DK was practicing to play in such situations. Sunil Gavaskar further said that as DK was doing special training, he got enrolled in a club because the gym at hotel was not good enough. Gavaskar was full of praises for DK and said that his dedication and eagerness to make a comeback in the Indian team were pretty much visible in the manner in which he was practicing and the way he is playing as of now makes everyone admire him. He has worked hard and now he has got the reward.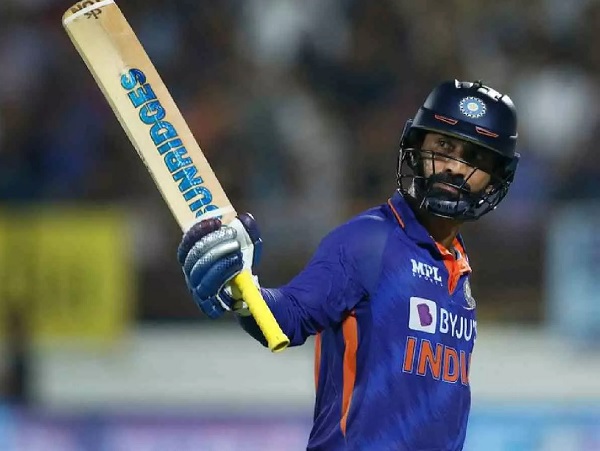 Dinesh Karthik was selected for the recently concluded 5-match T20I series which India played against South Africa and he justified his selection by playing a superb knock of 55 runs in just 27 deliveries. DK has also been selected for the Ireland tour and he is the designated wicketkeeper for this series as Rishabh Pant is in England for the test assignment.
Well done Dinesh Karthik!!!!
Share Your Views In Comments Below