Sports
Sunil Gavaskar Slammed Haters For Questioning Bumrah's Bowling Action In IndVsWI Test
Indian pacer Jasprit Bumrah made history when he took a hat-trick in the ongoing second test match against West Indies which is being played at Sabina Park, Jamaica.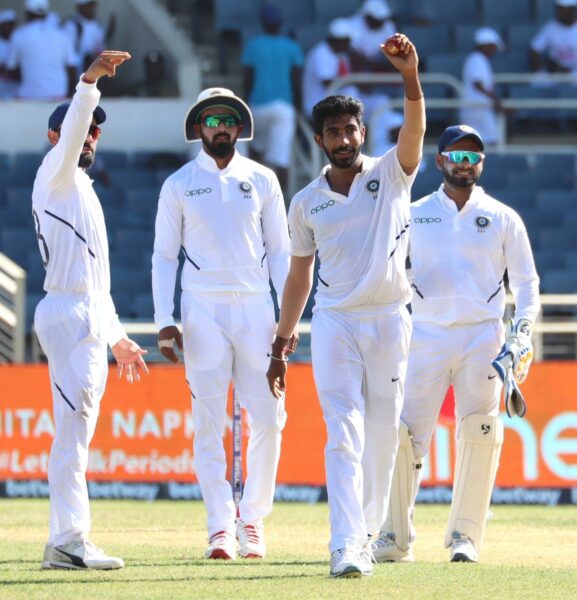 Bumrah has become the third Indian bowler to get a hat-trick in the test matches while the third bowler to take a hat-trick in the Caribbean islands. Bumrah took six wickets in the first innings of West Indies and his fans are going gaga over his performance.
On Saturday while doing commentary, Ian Bishop makes a startling revelation when he says that there are some people who are asking questions regarding the legality of Bumrah's bowling action. Ian adds that he is not able to believe that Bumrah's bowling action is being questioned as it may be unique but it is also one of the cleanest bowling actions. He further advises all haters to look into the mirror.
Former Indian cricketer turned commentator Sunil Gavaskar was also inside the commentary box and when he heard what Ian said, he was not able to control his annoyance and asked him to tell the names of all those who are raising such illogical doubts.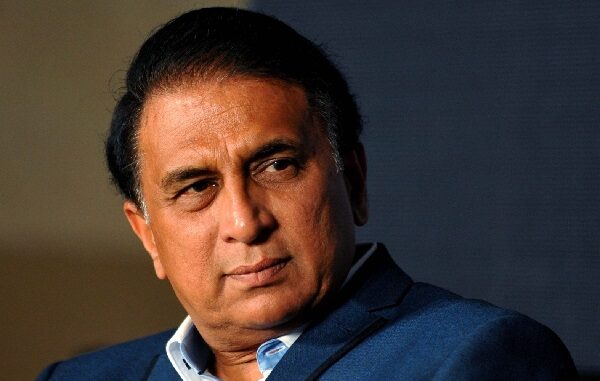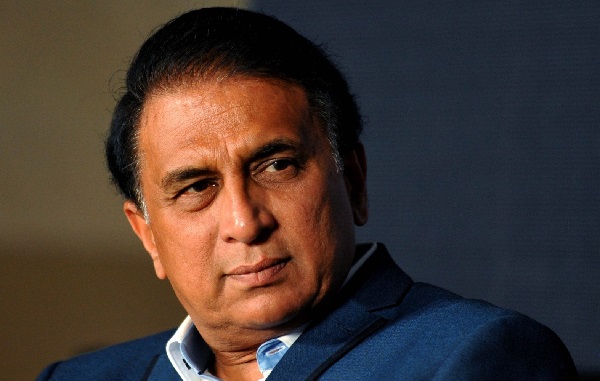 Sunil Gavaskar further defined the bowling action of Bumrah as he bowled. The Little Master was so angry that he lashed out at the haters and asked them to get a life.
There is no doubt that Jasprit Bumrah is one of the best pacers of modern times and such questions will be raised by those who are not able to digest his success.