Sports
Sunil Gavaskar Slams Use Of Placards To Help Players, Asks "Will There Be Code For Help In DRS?"
Sunil Gavaskar is undoubtedly one of the greatest cricketers of all times and his opinion certainly matters in the cricket fraternity. Recently, the Little Master chose to talk about the controversy that has erupted after placards were shown to the England Skipper Eoin Morgan from the dressing room in a T20I match which was played between England and South Africa.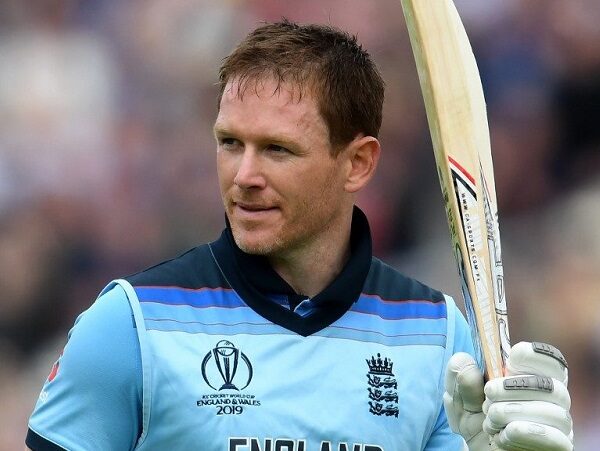 During that match, the England analyst Nathan Leamon was seen showing placards on which series of numbers and letters were written so that Eoin Morgan could get help in taking decision on the field. Eoin Morgan was of the opinion that it was as per the spirit of the game and the England team management stated that the signals were just a source of live information which the skipper might like to use or ignore as per his wish.
While the England skipper as well as the management has no problem with the involvement of placards during a match, the former Indian cricketer Sunil Gavaskar is completely against it and he goes on to ask whether there will be a code in order to help in the DRS.
Gavaskar also asks whether the match referee has got it approved from the ICC or it has been sanctioned by the cricket committee of the ICC. According to Sunil Gavaskar, this has happened for the first time; however, it was heard that this tactic was used in the Pakistan Super League as the concerned person who started it here was an analyst over there as well.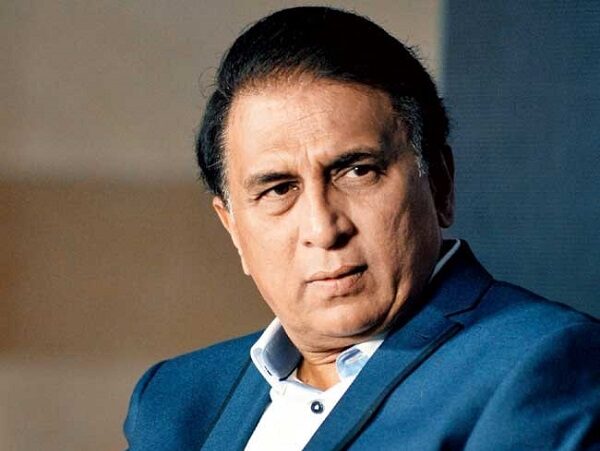 While speaking on a show, Sunil Gavaskar further says that he is completely against it and what makes it more worrisome is that whether there will be a code for helping in the DRS. He also adds that as a skipper, he won't support such thing. As per him, if he was the captain, he would have sent the 12th man with a bottle of water on the ground to send the message or message can also be passed by the coach to the fielder who is fielding on the boundary.
What is your take in this regard? Do you support this idea?
Share Your Views In Comments Below