Sports
Sunil Gavaskar Talks About Controversial Walkout Incident In 1981 & Reveals What Made Him Angry
The use of technology has made umpiring a little easy for the on-field umpires as they have the liberty of checking with the off-field umpire who can give his opinion after watching the replays from different angles on television. However, it was not the case earlier as the decision of the on-field umpires used to be the final decision and unsurprisingly, they used to take some wrong decisions as well.
Sunil Gavaskar, the former Indian cricketer, recalled an incident after which a huge uproar was caused because of him after he was given out in a wrong manner. This incident is best known as the walkout incident and it took place during the India-Australia series 1981 at the Melbourne Cricket Ground.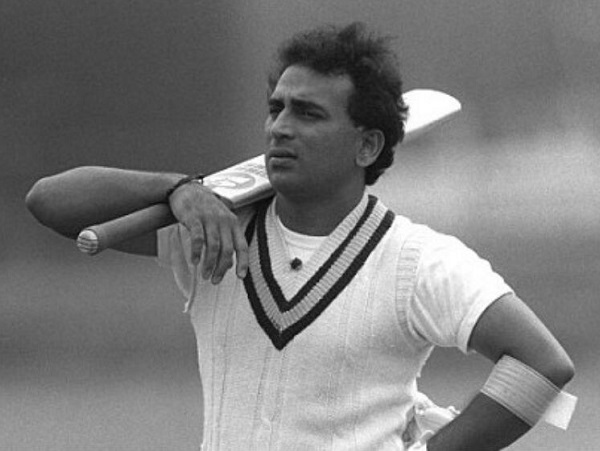 Sunil Gavaskar was the skipper of the Indian team at that time and during one of the test, on one delivery bowled by Dennis Lillee which was an in-cutter, umpire Rex Whitehead gave Sunil Gavaskar lbw out after the ball touched his pad. However, Little Master showed his disagreement in a strong manner as he felt that the ball first touched his bat before touching the pad. In a show of dissent, Sunil Gavaskar kept standing on the pitch for a long time and as he was going back to the pavilion, his anger increased manifold when he heard one Australian player saying, "get lost".
Sunil Gavaskar went to his batting partner Chetan Chauhan and told him to walk back with him. Chetan got confused but obeyed his skipper and started walking back with Sunil. The matter got resolved only after the team manager Shahid Durrani and assistant manager Bapu Nadkarni met both the players on the boundary rope and convinced Gavaskar to let Chetan Chauhan return to the field.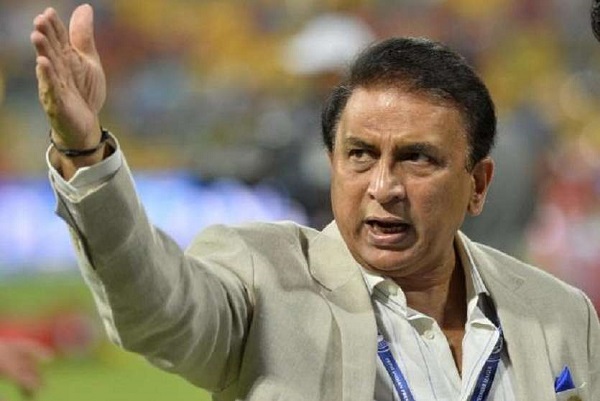 During the interview, Sunil Gavaskar said that he was quite upset with the lbw decision but walk-off happened only after the comment was made by the Australian player. According to him, he told the umpires that he got an inside edge which was seen clearly by the forward short leg fielder because of which he didn't even move while others were appealing. He also recalled that Dennis Lillee was trying to tell him where the ball hit him but he told the Australian bowler that he hit the ball with bat.
Taking this into consideration, it can be said that players of the present times are pretty lucky as they have the option of the off-field umpire as well which minimizes the chances of errors.
Share Your Views In Comments Below