Sports
Suresh Raina Breaks His Silence On Pulling Out Of IPL 2020, "Why Would There Be Any Regret?"
The IPL 2020 was certainly the worst season for MS Dhoni-led Chennai Super Kings as they were even at the bottom of the points tally for some time, leave aside getting into play-offs. Mahi also faced a lot of criticism, not just for his dismal performance with bat but for his poor captaincy and wrong decisions as well.
One of the reasons of CSK's poor performance was the absence of their star cricketer Suresh Raina who pulled out of the IPL 2020. Raina is associated with CSK since the inaugural edition of the IPL which took place in 2008 and he has also been the leading run scorer for the team. The other cricketers were not able to fill the gap which was created in the middle order because of Suresh Raina's absence and it affected CSK's batting in a severe manner.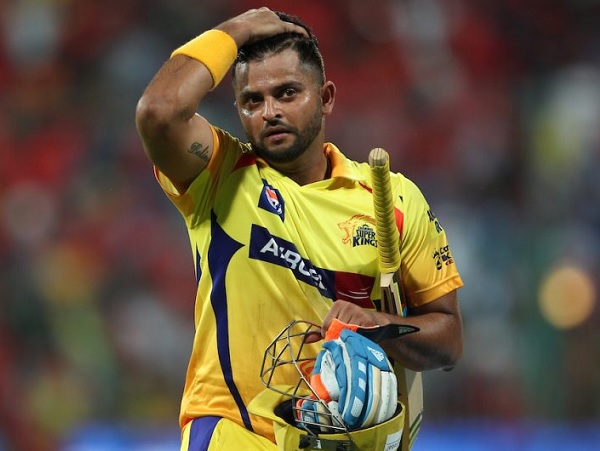 Recently while talking to a leading daily, Suresh Raina has talked about his decision of pulling out from the IPL 2020 and stated that he has no regrets about it. He in fact asks as to why he should have regret for pulling out of the tournament as his family needed him at that time. According to him, he wanted to spend time with his kids and a horrific incident took place with his relatives in Punjab as well.
Suresh Raina's 58-yr uncle and his cousin lost their lives due to the robbery that took place in their house in Pathankot. Raina's aunt and another cousin also got injured severely and the cricketer even requested the Punjab Chief Minister Amarinder Singh to take an action and make sure that the culprits get punished.
He says that his wife also needed him in the times of COVID-19 and he has been playing for 20 years so he knows that he will be able to do it again but when your family needs you, you have to be there with them. As per him, he felt that it was the right thing to do at that time.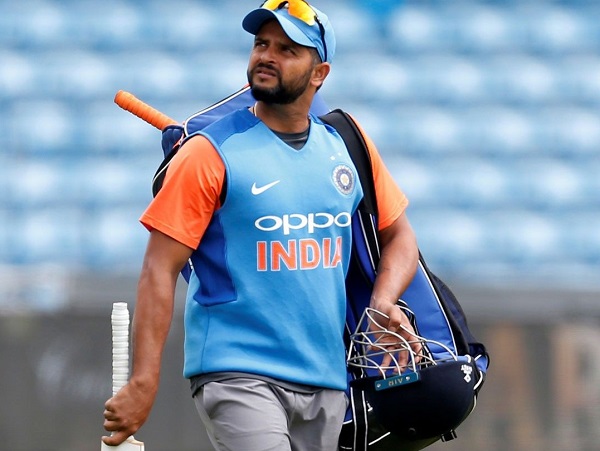 However, the owner of CSK, N Srinivasan has been pretty upset with Suresh Raina pulling out and has expressed his annoyance quite clearly when he states that he doesn't force anyone to anything but sometimes success gets into the head. He calls cricketers as prime donnas and says that CSK is like a big family and senior players have learnt how to co-exist.
Suresh Raina has played 193 matches till now and has scored 5368 runs which include 38 fifties and one century. For two years when CSK was suspended in 2016 and 2017, Suresh Raina played for Gujarat Lions.
Apart from Suresh Raina, Harbhajan Singh of CSK also pulled out of the IPL 2020 and this again weakened the bowling attack of the team. Will these two be a part of CSK ever again? What do you think?
Share Your Views In Comments Below