Sports
Suresh Raina Praises This IPL Star, Claims He Will Be Included In The Indian Team Soon
The Indian Premier League is proceeding towards the end as the final will be played on May 28 and many memorable innings have been played by various players who have helped their teams in winning matches. Many young Indian cricketers have also made their presence felt in this tournament and they are knocking strongly on the doors of the selection committee with their powerful performances in the IPL 2023.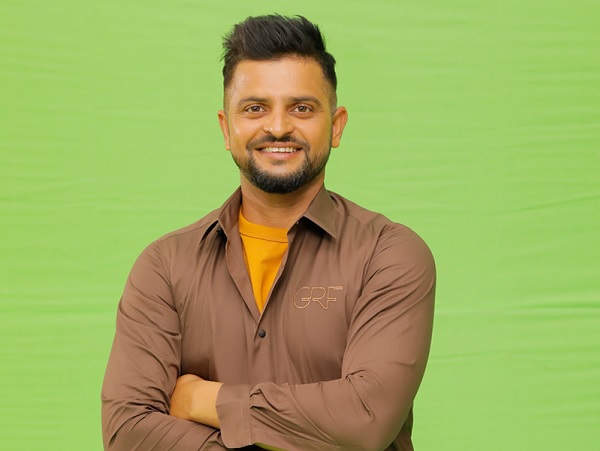 Jitesh Sharma, the 29 years old Indian cricketer who is playing for Punjab Kings in the IPL 2023 has performed pretty well for his team as he has scored 260 runs in the 11 matches that he has played at a wonderful strike rate of 160.49.
Though Jitesh Sharma was included in the Indian squad for T20I series against Sri Lanka as a replacement for Sanju Samson, he didn't get included in the playing XI.
When the former Indian cricketer Suresh Raina was asked in an interview, whether Jitesh Sharma is close enough to MS Dhoni as a wicketkeeper-batter, the former CSK cricketer stated that Jitesh Sharma can be a great option for team India in the middle-order.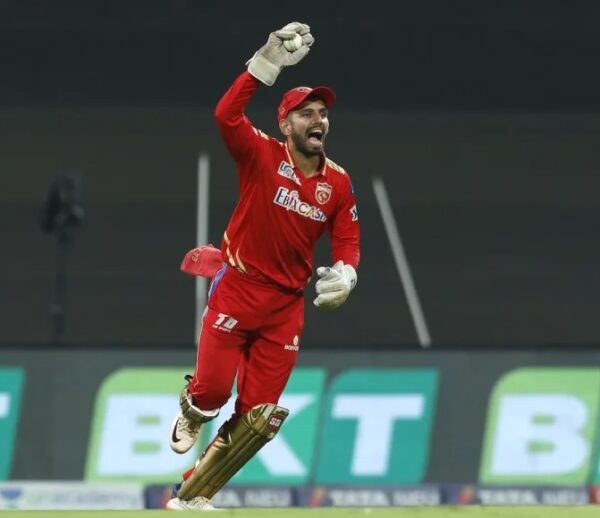 Suresh Raina says that Jitesh has been playing really well in the middle-order and as he is an aggressive cricketer, he has played some significant cameos for his team. Raina says that though everybody is impressed with his batting, his wicketkeeping is also good. He was a part of the Indian team earlier and most probably, the selectors are looking at him at the moment as well. Raina adds that Jitesh is pretty good in hard-hitting and we will get to see more of him in the future.
We also agree with Suresh Raina, what about you?