Sports
Suresh Raina Reacts On Yuvraj's "Dhoni's Favourite Player" Remark
The Indian cricketer Suresh Raina has finally responded to the statement made by the former Indian cricketer Yuvraj Singh as per which Suresh Raina was MS Dhoni's favourite when the wicketkeeper-batsman was the Indian cricket team skipper.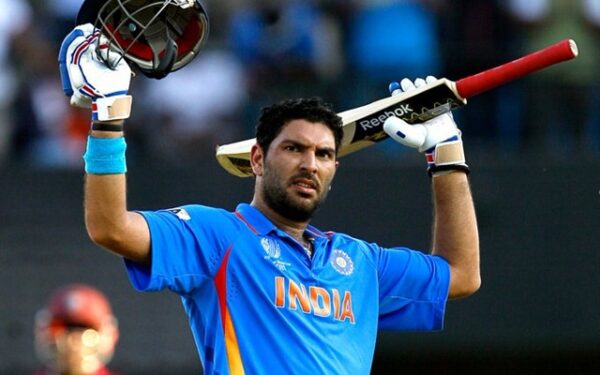 During an Instagram live session, the left hander stated that Suresh Raina used to be Dhoni's favourite and also claimed that Mahi included Raina in the team for the ICC World Cup 2011 despite the fact he was out of form.
Recently while talking to Fancode, Suresh Raina accepted that Dhoni has supported him a lot but only because the former skipper knew that the former is talented. Raina also revealed that Dhoni used to warn him of taking a big step whenever the former was not able to perform well and Raina in return used to ask to give him one or two games and promised not to repeat the mistakes.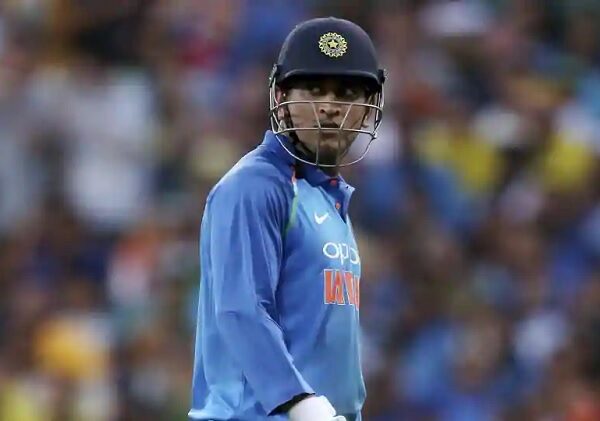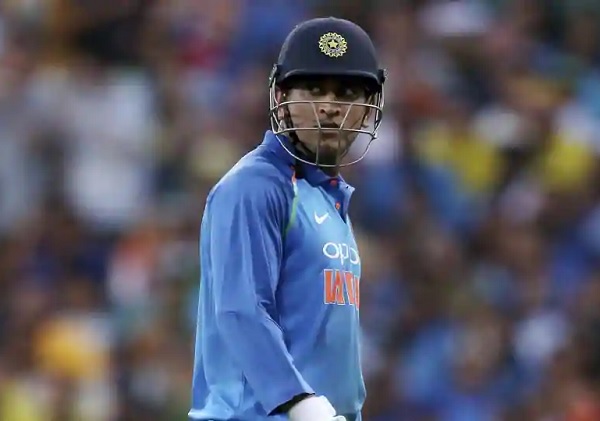 Suresh Raina also talked about the problems that a middle-order batsman faces, he said that sometimes, a middle-order batsman gets to play 10-15 overs while at other times, he gets to bat 30 overs. He added that their situation is completely different as they not only have to take 2-3 wickets but have to save 15-20 runs as well. He said that playing in the middle order has always been challenging for him but he took everything in positive way.
Suresh Raina offered gratitude to MS Dhoni for supporting him and called him the best captain after Sourav Ganguly. He also said that he enjoyed while playing in the World Cup.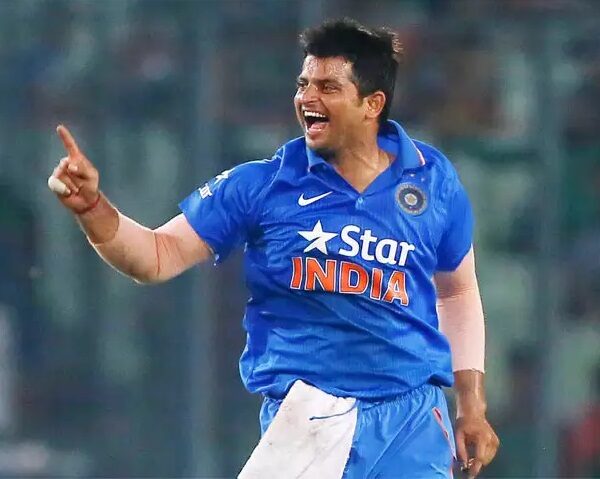 Suresh Raina also said that the God has also been very kind to him and he is not going to talk about whether he got less or more chances but he is happy for being a part of the WC winning team, adding that he delivered when he got the chance and he has no more demands whatsoever.
The left handed middle order batsman played a lot under Dhoni's captaincy whether it is in the national team or in the IPL team Chennai Super Kings.
Share Your Views In Comments Below