Sports
Suryakumar Yadav Gave A Heart-Winning Reply When Fans Asked Him To Describe Dhoni & Virat Kohli
Suryakumar Yadav was quite a known name in the Indian cricketing circuits even before he got the chance to play for the country, thanks to his superb performances in the domestic circuit and the IPL. He has played some really great knocks in the IPL for Mumbai Indians as well as for Mumbai in the domestic level. It won't be wrong to say that he waited quite long for the national call and when he got the chance to don the Indian jersey in the T20I against England, he proved his worth by hitting a fifty in his first match.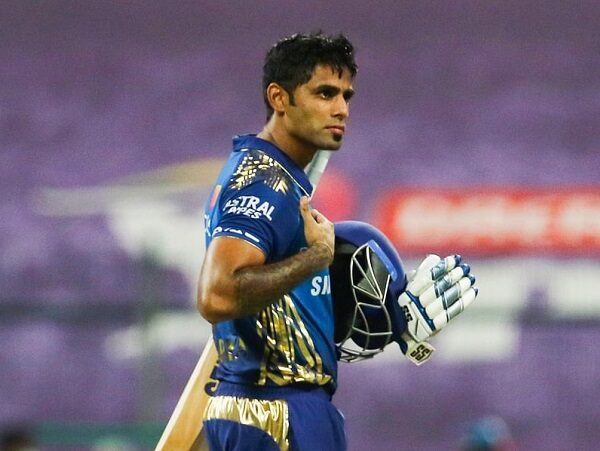 Suryakumar Yadav is pretty famous on the social media networks and has a huge fan following. Recently, the cricketer conducted a Question and Answer session and his fans used this as an opportunity to understand their favourite cricketer in a better manner. While some fans asked questions related to cricket, few others had queries on other topics but the answers which were noticed the most were about the Indian skipper Virat Kohli and the former Indian skipper MS Dhoni.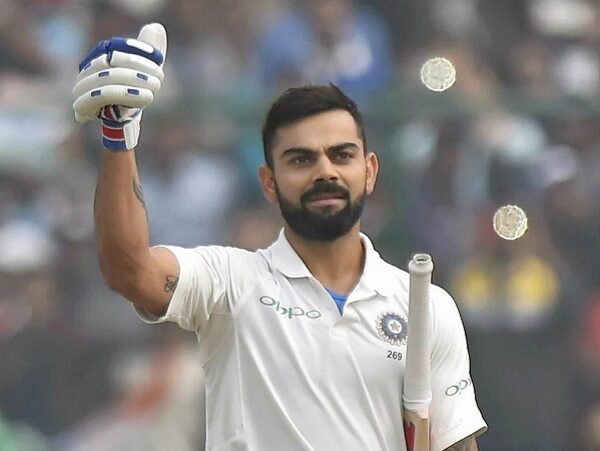 While MS Dhoni is known for his cool and calm attitude, Virat Kohli is known for his aggressive and expressive attitude but one thing that is common in both of them is that they are superb captains despite having different styles of leading the team.
When SKY was asked to describe Virat Kohli, the former used one word which was "inspiration" while for describing the skipper of Chennai Super Kings, he used "legend". Suryakumar Yadav has made his debut under Virat Kohli but he has never played under the captaincy of MS Dhoni.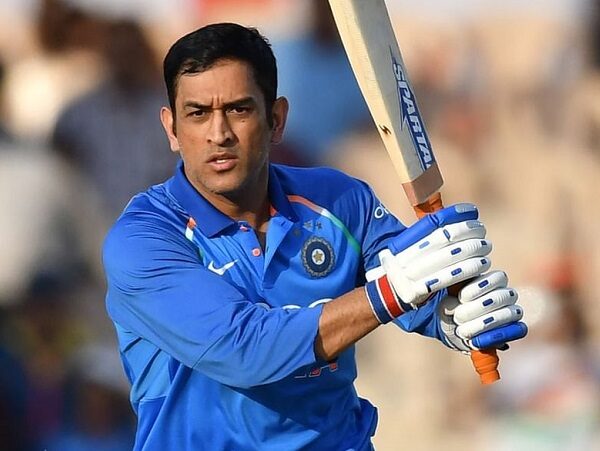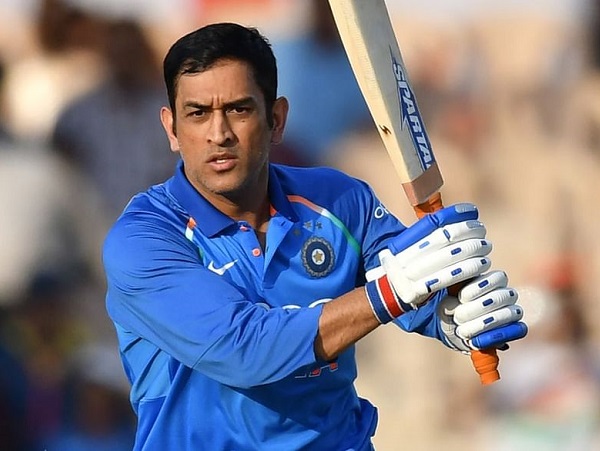 Before the IPL 2021 got postponed due to COVID-19, Suryakumar Yadav seemed to be in good touch and he will like to play well in the remaining matches whenever the league is resumed as he will love to be a part of the Indian squad which is going to play the T20 World Cup. As per the reports, the Board of Control for Cricket in India has asked the England and Wales to reschedule the beginning of test series a week earlier so that BCCI can find a window to complete the remaining IPL 2021.
India will also be playing three ODIs and the same number of T20Is in Sri Lanka in the month of July and there are pretty good chances that SKY will be a part of that team.
It won't be wrong to say that Suryakumar Yadav is himself an inspiration for many aspiring cricketers as he didn't lose focus and faith after not getting chance to play for the country despite performing superb in the domestic circuit and the IPL continuously.