Sports
Suryakumar Yadav Reacts On Arjuna Ranatunga's Second String Team Comment & It's Bang On
Arjuna Ranatunga, the former skipper of the Sri Lanka cricket team under whose leadership the Sri Lankans won the 1996 World Cup, has shown no hesitation in expressing his annoyance as he feels that India has sent the second  string team to play limited overs cricket in Sri Lanka. Ranatunga has not only said that it is an insult to the Sri Lankan cricket but also slammed the Sri Lankan cricket board to let it happen just for the sake of earning broadcasting revenues. However, the Sri Lankan cricket board has also reacted quickly and made it clear that the team which has traveled to Sri Lanka is pretty well experienced and a strong one.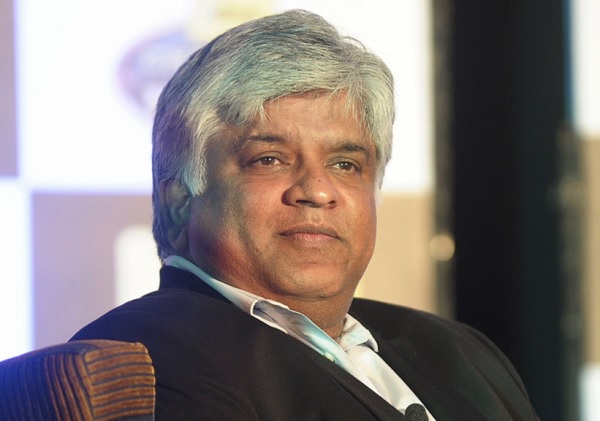 It all has happened because the senior Indian cricket team led by Virat Kohli is in England where they will be playing 5-match test series against England starting August 4 and the Board of Control for Cricket in India (BCCI) has sent a relatively young team led by Shikhar Dhawan to Sri Lanka for playing 3 ODIs and the same number of T20Is starting July 13.
The Indian cricketer Suryakumar Yadav who plays for Mumbai at the domestic level and Mumbai Indians in the IPL is also a part of this squad and now he has opened up on the second string comment made by the former Sri Lankan cricketer. On Tuesday in a virtual press conference, SKY has stated that the team is pretty focused and sweating it out hard in the regular practice sessions. He also tells that the team has played an intra-squad game previous day and is completely ready to face the challenges posed by the Sri Lankan side. As far as the comments made by Ranatunga are concerned, Suryakumar Yadav says that the players have paid no attention to it as they are in Sri Lanka to enjoy the series, have fun and take many positives from here.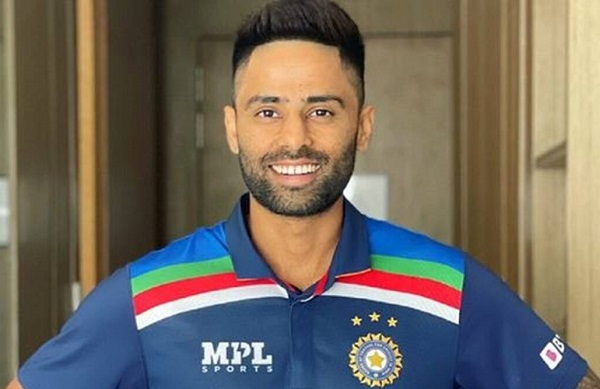 While Bhuvneshwar Kumar has been appointed as the vice-captain of the team, the responsibility of the head coach has been bestowed on the former Indian cricketer Rahul Dravid. SKY says that he is very excited in regard to Rahul Dravid being the coach of the team because a number of players have told him that he is a very calm and composed person when it comes to playing his role as a coach.
The former Indian cricketer Aakash Chopra has also responded on the comment made by Arjuna Ranatunga. He says that this squad has played 471 matches in total and it will be interesting to see how experience the Sri Lankan team is which will be playing against the Indian side.
Share Your Views In Comments Below