Bollywood & TV
Sushant's BFF Mahesh Shetty Pays An Emotional Tribute To The Actor & It Will Make You Cry
The year 2020 is becoming a nightmare as if coronavirus was not enough to shatter us, we lost Irrfan Khan and Rishi Kapoor and now Sushant Singh Rajput is also gone. The "Kedarnath" actor who used to perform as a background dancer at one point of time, impressed everyone with his acting on television and then he just left everyone awestruck with his powerful performances in movies.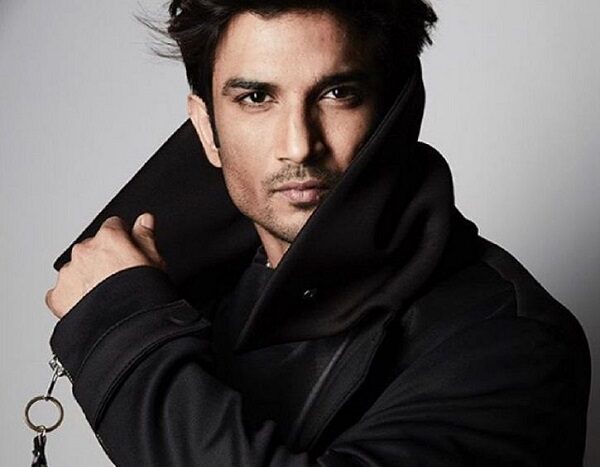 Sushant took his life on 14th June at his Bandra apartment and people are still not able to understand why he took such a drastic step. Recently, Sushant's best friend Rohini Iyer took to Instagram and penned a tribute to her buddy and now Sushant's BFF Mahesh Shetty also penned down an emotional tribute to his friend.
Mahesh Shetty is also an actor and he knew Sushant for the last 13 years, from the days when they both were trying to become actors. He posted an old photo of himself with Sushant Singh Rajput with the caption, "So much has been left unanswered and there's so much more left to talk. I'll tell you all about it, when I see you again!!!"
In his tribute, Mahesh talked about the period when they both used to spend a good amount of time together in Film City, Mumbai. He wrote that sometimes it happens that you meet someone and feel that you knew this person for a long time. He called Sushant his brother from another mother.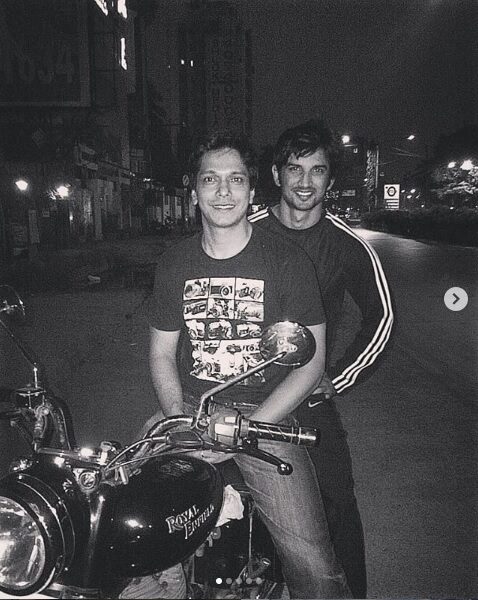 Mahesh also said that Sushant was filled with enthusiasm and not just for movies but for everything that came in his life. Mahesh called the "Kai Po Che!" star a child in an energy shop who was filled with energy. However, he is not happy with the fact that he doesn't have many photos with Sushant but he is thankful for the fact that he has 13 years of good old memories with him.
Check out what he posted:
#1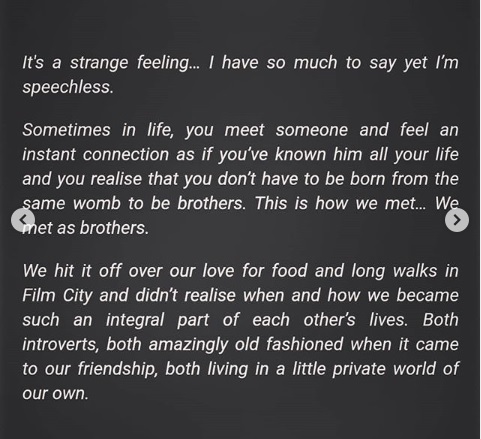 #2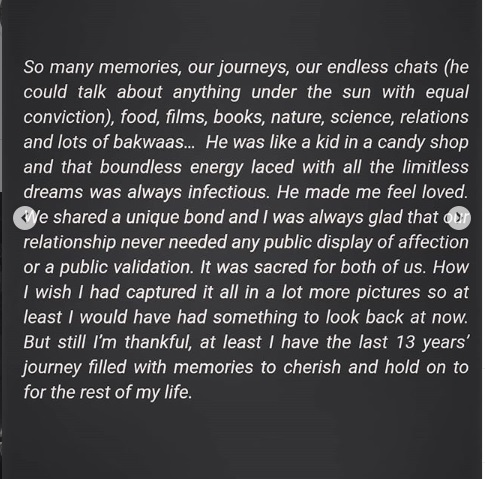 #3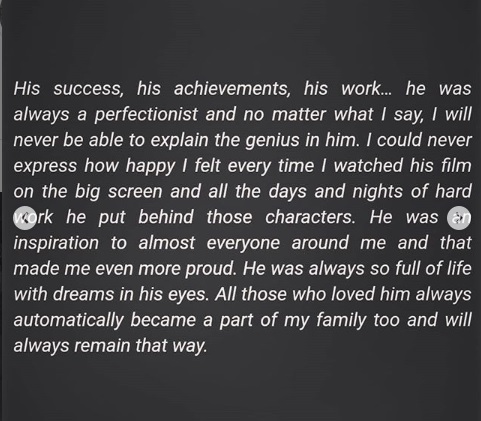 #4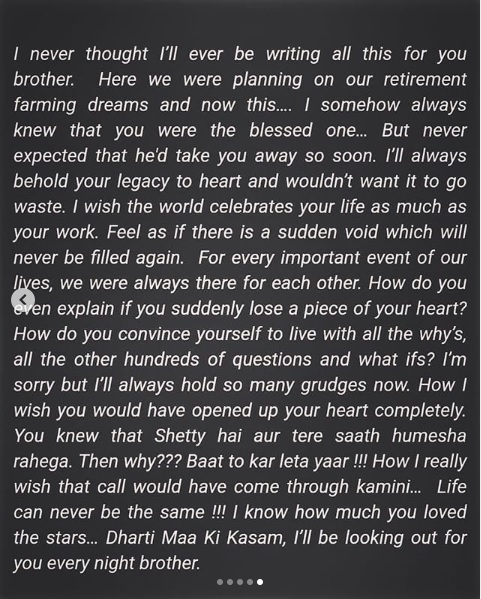 Here is the post:
While the fans and common public are feeling sad for Sushant, the pain with which his family and friends are going through must be unbearable and cannot be described in words.
Share Your Views In Comments Below