Bollywood & TV
Sushant's Fans Show Anger, Alia Bhatt Lost Maximum Followers, Kangana Gained 1.47 Million
Sushant Singh Rajput's sudden departure has left everyone heartbroken and angry also because the young lad was just 34 years old and he could have achieved a lot in his life. With each passing day, we are coming across those personality traits of Sushant Singh Rajput which we didn't know earlier and it is making us more upset that such a lively person left the world so early.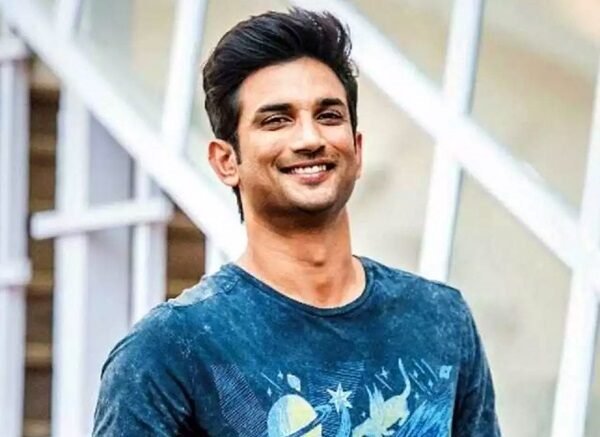 What is more disturbing is the fact that he ended his own life by hanging from the ceiling of his Bandra apartment. People are upset and wondering as to why he took such a drastic step despite the fact that he gave a big hit "Chhichhore" in 2019. Everybody wants to know what was going wrong in Sushant's life and who all are responsible for creating such situations for him that he was left with no other option.
Many people are blaming Karan Johar, Salman Khan, Sanjay Leela Bhansali and some other filmmakers for his loss as KRK once tweeted that seven big filmmakers and production houses have banned Sushant Singh Rajput and he is left with the option of working in serials and web series only.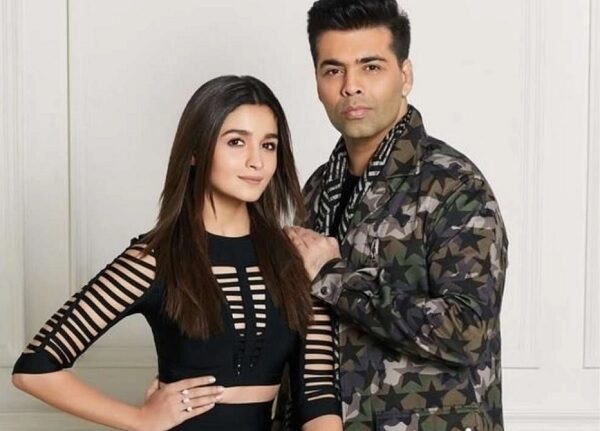 Soon people started trolling Karan Johar, Alia Bhatt, Salman Khan and others and this resulted in significant loss in the number of followers of these celebs on their Instagram accounts.
For example, Alia Bhatt has lost 444K followers which is the maximum number while Karan Johar has lost 188K and the number of followers lost by Sonam Kapoor and Salman Khan is 84K and 50K, respectively.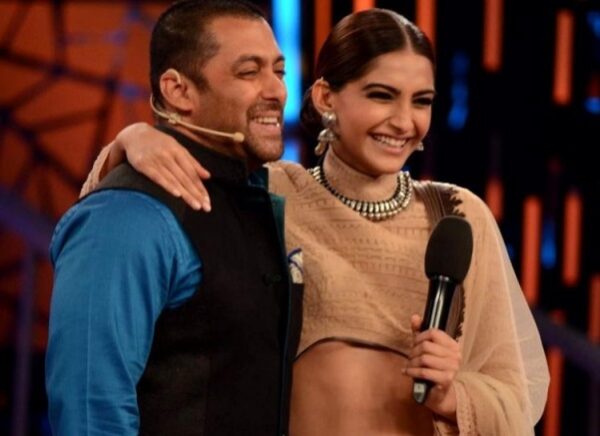 On the other hand, there were some celebrities whose fan following on the photo-sharing app increased. For instance, 1.47 million more people started following Kangana Ranaut, 291K and 270K is the increase in the number of followers of Kriti Sanon and Shraddha Kapoor, respectively while Rhea Chakraborty gained 212K new followers.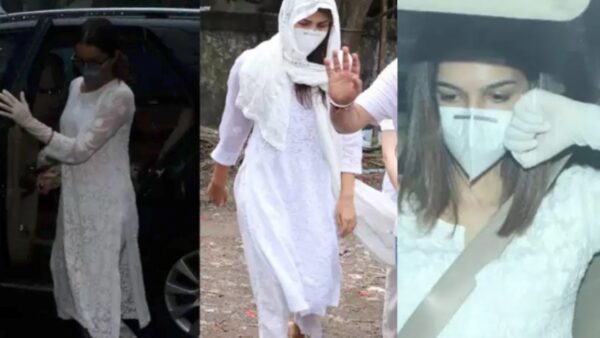 Kangana Ranaut posted a video in which she openly called out the bigwigs responsible for Sushant's tragic end as they didn't give him the due that he should have got or deserved. In fact, she even said that it is a planned act of taking life.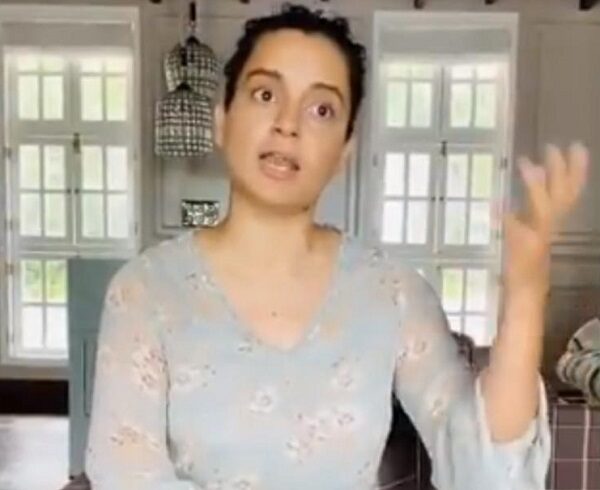 On the other hand, many people liked that Rhea, Kriti and Shraddha may have not posted anything on social media but they did paid respect to Sushant at the funeral.
Why did Sushant take this devastating step according to you?
Share Your Views In Comments Below