Sports
Sushma Swaraj's Tweet Went Viral When Desi Twitter Asked Her To Give Citizenship To Rashid Khan
Sushma Sawraj stands as the best External Affairs Minister of all time and also one of the best Cabinet Minister in Narendra Modi led NDA government. Sushma Swaraj was one of the most kind and helpful leader. Sushma Swaraj made every Indian feel she exist and exist to good for others.
Sushma Swaraj did not contest in 2019 Lok Sabha elections because of her health issues. She took a personal interest in resolving public issues like issuance of visa to the needy and getting relief to Indians in distress. Also, she built an Indian human capital abroad. From being called 'Supermom' of India by Washington Post to becoming one of the most-followed Indian politicians on Twitter, she was the perfect example of a true leader.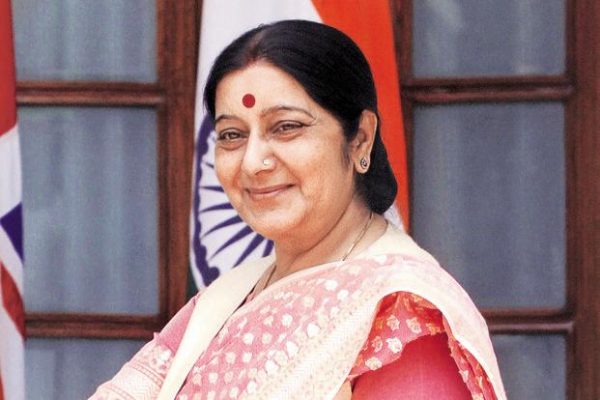 Sushma Swaraj was a brilliant orator and the mistress of using Twitter to help the people. She had a unique way of handling requests from the people of the nation. Recently a previous tweet of Sushma Swaraj went viral.
Last year during the ongoing season of Indian Premier League Rashid Khan did a fantastic job with his spin against Kolkata Knight Riders at Eden Gardens in the second edition. Rashid Khan scored 34 runs off 10 deliveries and a match winning spell of 19/3 which helped his team defeat KKR.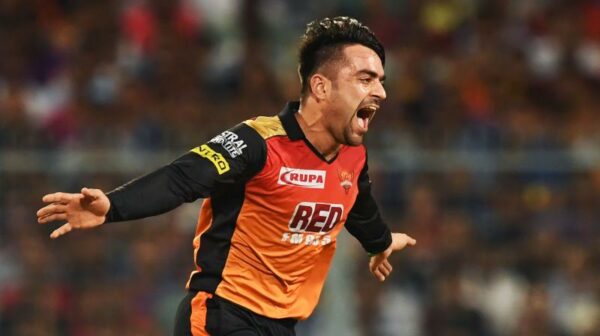 The Afghanistani spinner was the rising star of IPL 2018. Several fans requested Sushma Swaraj to give Indian citizenship to Rashid Khan so that he can play for team India.
#SRHvCSK Dear @SushmaSwaraj Mam,plz give @rashidkhan_19 citizenship of India.We can definitely win d next world cup with him.

— Rajnish Pandey (@JustRajnish) May 25, 2018
After seeing these tweets, Sushma Swaraj couldn't stop herself from replying. Even she replied in a fun way. Here's her reply:

Wow, we loved Sushma Swaraj's sense of humor. God knows why she deleted the tweet, but she surely knows to handle queries like a boss. You are awesome ma'am.
Even the president of Afghanistan replied and said Afghans take absolute pride in our hero, Rashid Khan. I am also thankful to our Indian friends for giving our players a platform to show their skills. Rashid reminds us wha;ts best about Afg. He remains an asset to the cricketing world. No, we are not giving him away.
Afghans take absolute pride in our hero, Rashid Khan. I am also thankful to our Indian friends for giving our players a platform to show their skills. Rashid reminds us whats best about Afg. He remains an asset to the cricketing world. No we are not giving him away. @narendramodi

— Ashraf Ghani (@ashrafghani) May 25, 2018
Share Your Views In Comments Below