Sports
Swann Calls This Indian Player "Captain In Waiting For Next 10 Yrs", Says He's Mix Of Dhoni & Virat
Rohit Sharma has been appointed as the new skipper of the Indian cricket team for the T20I cricket as Virat Kohli has made an announcement regarding quitting captaincy after the ICC T20 World Cup 2021.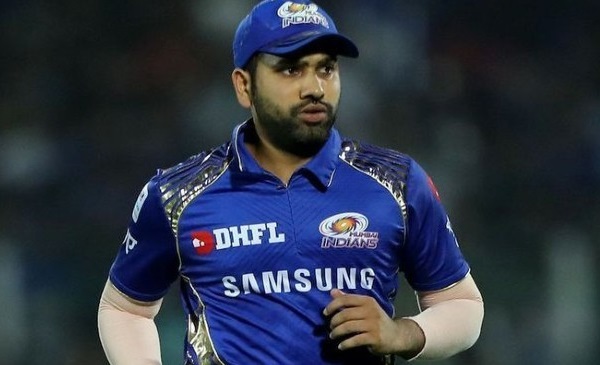 Though Rohit Sharma is the best person to lead the Indian team at the moment, especially in the shortest format, considering the fact that the IPL team Mumbai Indians has won the league 5 times under his leadership yet we cannot ignore that age is not on his side as he is already 34 yrs old. Rohit will be able to lead India in the 2023 World Cup but the Indian team management needs to look beyond that and for this purpose, they need to nurture and groom a youngster who can lead India for a long time after Hitman bids goodbye to the international cricket.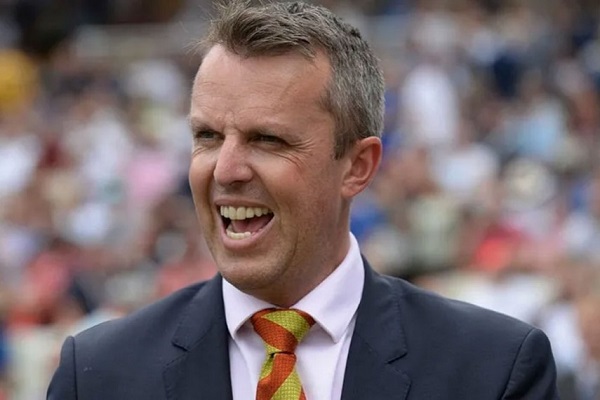 Recently, the former English cricketer Graeme Swann has suggested the name of a youngster who he feels will be the best choice for captaincy after Rohit Sharma quits. In an interview, Graeme Swann says that Rohit Sharma is a brilliant skipper and he has done a great job for MI but he would have chosen Rishabh Pant for the job as he will be there for more than 10 years. Swann feels that Pant is a mix of both MS Dhoni and Virat Kohli as he is level-headed like Dhoni and is also high-spirited like Kohli. Swann also adds that he likes the manner in which Rishabh Pant laughs and makes comments while keeping the wickets.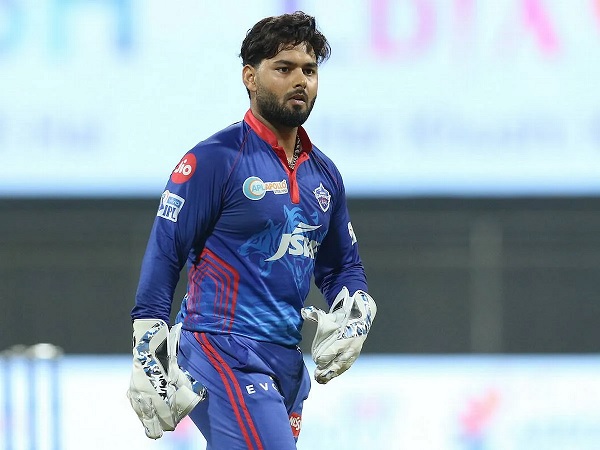 One more point that Graeme Swann has given in favor of Rishabh Pant is that he has led Delhi Capitals pretty well during the IPL 2021. Though DC failed in winning its first IPL title, the team played in the play-offs and Rishabh Pant contributed well with the bat in the tournament.
According to Graeme Swann, the only thing because of which he is not choosing Rohit Sharma is his age and he has already played a lot of cricket but he will like to make a decision considering the long term and for this, Rishabh Pant is the first choice.
Do you agree with Graeme Swann?
Share Your Views In Comments Below