Entertainment
Taapsee Pannu Compared With Kangana Ranaut, See How The Pink Star Reacted
Pink actress Taapsee Pannu is a self-made Bollywood star. She entered the world of cinema with no one to support and no godfather. Yet she stood out of the crowd and made a mark in the history of the Indian film industry. Recently a media house compared Taapsee to Kangana Ranaut who also established herself without any help. The report called Taapsee a "better queen" than Kangana to which, the former replied in a very classy way.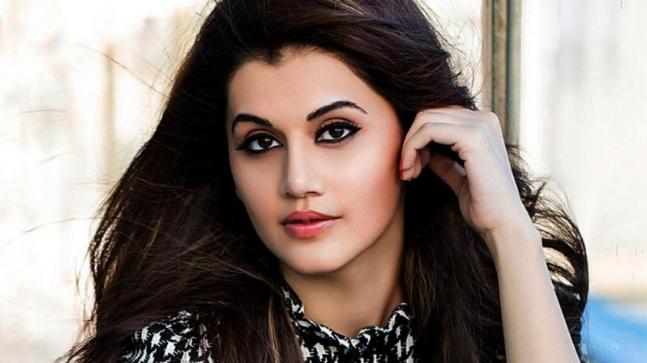 Taapsee replied to the tweet, ""अर्रे अर्रे ऐसे मत बोलिए, क्वीन उनको ही रहने दीजिए नहीं तो फिर कॉपी कहलाऊँगी, मैं एक ऐक्टर ही सही हु बस ऐसे ही मेरा साथ देते रहिए । धन्यवाद"." (Don't say this, let her be the queen, otherwise, I'll be called "copy". I'm okay with being an actor, keep supporting me like this. Thank you.)
अर्रे अर्रे ऐसे मत बोलिए , क्वीन उनको ही रहने दीजिए नहीं तो फिर कॉपी कहलाऊँगी , मैं एक ऐक्टर ही सही हु बस ऐसे ही मेरा साथ देते रहिए । धन्यवाद

— taapsee pannu (@taapsee) August 2, 2019
A few weeks back, Kangana's sister Rangoli also compared the two and called Taapsee "sasti copy" (cheap copy). It all started when Taapsee praised the trailer of Judgmentall Hai Kya and forgot to mention Kangana's name or give her the credit. It did not go down well with Rangoli and she took a jibe at Badla actress.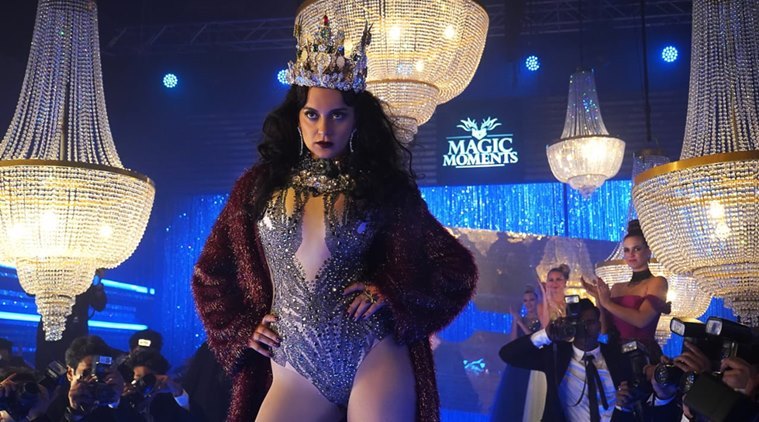 Share Your Views In Comments Below