Bollywood & TV
Taapsee Pannu & Dia Mirza React On Government's Proposal To Ban Fairness Cream Ads
We see many advertisements which talk about products that can enhance the fairness of skin, stop the greying or premature ageing of hair, curing the infertility in men and women, increasing the brain power, etc. However, the majority of such products are of no use and they just take benefit of the emotions of the consumer.
The Indian government is now going to change the rules of advertising by bringing an amendment in the Drugs and Magic Remedies (Objectionable Advertisements Act, 1954). This amendment has been forwarded by the Health and Family Welfare Ministry as per which a jail term of 5 years along with a fine of Rs. 50 lakhs is proposed for advertisements of such magic remedies.
The amendment has added many new additions in the list of diseases, disorders and conditions which come in the range of the Act. The Act forbids advertisements of magic remedies in regard to 78 diseases and the new ones also includes – increasing the s*xual stamina, impotence, AIDS, increasing the height, increasing the size of private organ, obesity, etc.
A debate has been going on for a long time on the issue of fairness creams and Bollywood is also divided on this matter. While we get to see some B-Town actors promoting fairness creams, there are some who are completely against it as they feel that endorsing such creams is discriminatory.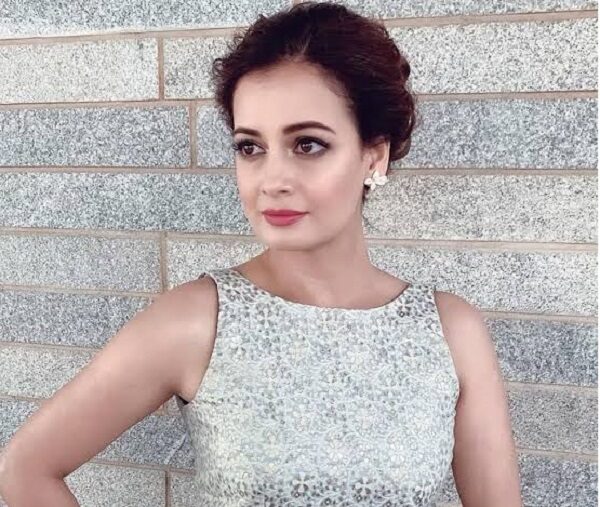 Some Bollywood celebs have welcomed this move of the government and one such star is actress Dia Mirza who has been quite vocal on the matter of politics and social issues. As per Dia, our understanding regarding what type of commercials make false claims or promote gender inequality or stereotypes is developing now and we should take steps to bring an end to such ads.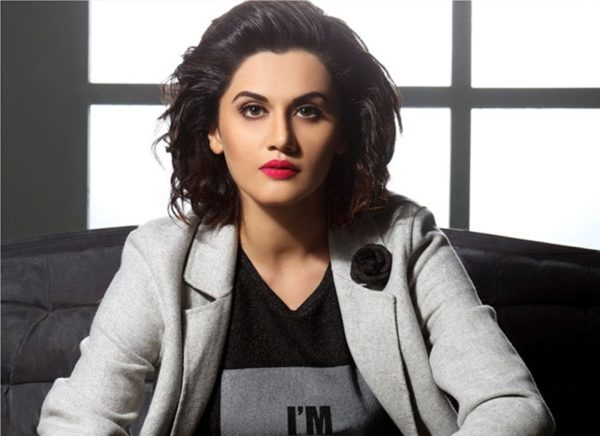 Another Bollywood actress Taapsee Pannu says that she is really hopeful now the consumers will stop buying these fairness creams and understand that there is no set benchmark of beauty. She further adds that she will never promote such fairness creams as she feels that it is a personal matter for every individual to look how he/she wants to.
What is your take on this matter? Let us know.
Share Your Views In Comments Below